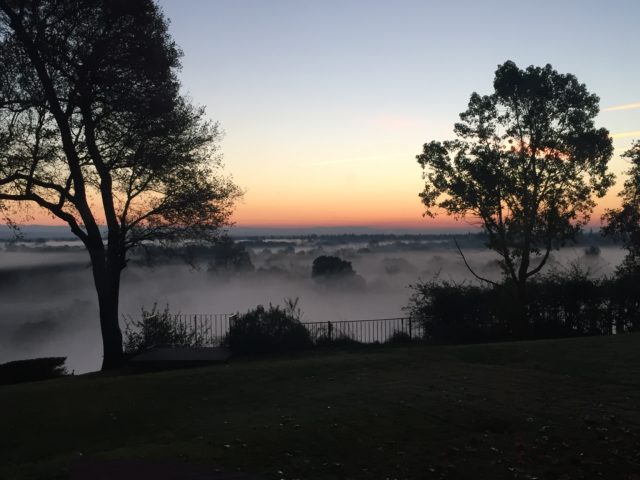 Some of us aren't content with a simple, lovely life. We riot to live on the margins. 
Some of us can't help but let life beat right through us, dancing in joy, writhing in disappointment , sticking its stiletto heels into our very souls.
A friend wrote, " I realize how lucky I am, to feel everything so hard. It's why I am an artist and it's who I am."
It took me a lifetime to appreciate living on the margins. In my younger days, it felt like mood swings, hormones run amok. My parents had no idea how to handle the intensity and I had no idea how to control it.  So, as any obedient young person would do, I stuffed a lid on it and became one of the soldiers; the soldiers who slay their nature and pledge allegiance to duty. I marched on, one in a million – bringing my best to whatever post called me while routinely trudging across the heart of my muse.
Until one day I didn't. Continue reading "Living On The Margins"