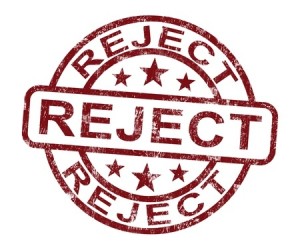 Rejection.
It happens to everybody.
Acceptance.
That happens, too.
I have a friend who entered an art competition claiming, "I won't get accepted." The law of distraction heard her loud and clear and promptly fulfilled her "dreams." She forwarded me the rejection letter with the words, "See?"
I replied to her with a rejection note of my own. I had received it minutes before, from a completely different project. Win some, lose some. Sometimes it feels mostly like "lose some." So, what?
This time last year I was on a winning roll…or is that "role?" Either. I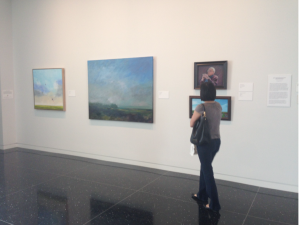 had placed in a prestigious and highly competitive art competition…and it was an honor just to be accepted. I'd sold several pieces to an ideal collector, one of my images was selected for a magazine cover and I had an opportunity to show in a museum. Sweet!
I remember what the juror of the competition told me. "Just because you got in, it doesn't mean anything. It means that juror likes your work. If you don't get in, it doesn't mean anything either. Lots of good artists don't get in." Continue reading "Rejection – For What It's Worth"