Social media has made me a better person.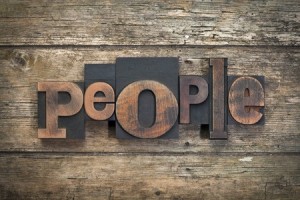 I know, you're probably saying, "Whaaaaaat?" You might believe people let their alter-egos run like wild toddlers on "Fakebook" and other social media platforms, but that isn't always true. I'd like to believe very few do.
Several years ago, I realized the person I was born as had been buried alive to allow birth for the person who would comply with expectations. It wasn't really a tragedy, because I developed skills I probably wouldn't have pursued if left to my own devices. I became an educated, professional who could run not only an entire life by myself, but also run other people's entire days and businesses. But, one day I realized I needed to honor that silenced inner voice. It was a crossroads. I needed to bloom before I went to seed, so the gag-order was lifted.
I wrote a "coming out post" – birthing this blog, "The Art of the Well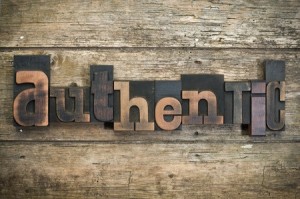 Lived Life" and mostly quit my corporate gig. I occasionally dip my toe back into the water, because it's fun, refreshing and still part of who I am (and it can buy a lot of paint!), but I spend the bulk of my days pursuing more creative endeavors.
Continue reading "Social Media Has Made Me A Better Person"