I've got friends in High Places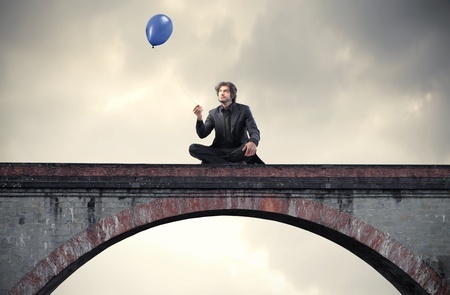 How about you?
I'm not a social climber or name-dropper – but my friends give me priceless advantage with very little effort on their part. I'm more of a siphon…not a sponge. These friends presence in my life put me at a distinct advantage for being a success.
You must be thinking ugly things about me. I deserve it because I sort of intentionally misled you. I'm mischievous that way…can't help it.
My friends in high places are not business or political connections, they're people who take the high ground in their day-to-day lives and inspire me to do the same. They act as a compass for me, when nurturing others, remaining non-judgmental and, in some aspects, help me drive my business in the spirit of being a positive and service-based. Continue reading "I've Got Friends in High Places"