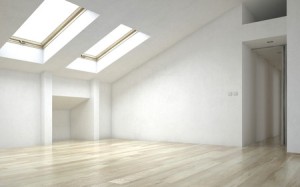 Clean living means a lot more than just the way we eat. And, the occasional clean slate may be a very necessary thing.
Last month a gallery that took a LOT of my work for a solo show. They took so many pieces it cleared out both my home studio and my downtown studio, and left the walls bare. I was grateful for the opportunity, and very grateful I make it a habit to work in a series. Because of this habit, there was a  great deal of cohesive work that could be offered to the gallery and I was pleased with the way it was curated.
On a slightly different note, in April I took an Intensive Art Study Seminar  in Taos, New Mexico for 9 days. The instructors worked with us to "find and refine our unique artistic voice." This endeavor requires some soul searching, serious thought and an ample dose of courage. It was a priceless gift to be given this "permission" by the teachers, who were very successful in their own artistic endeavors. Between the workshop and the bare walls, something interesting happened.
This "clearing" the rooms made room for new ideas, new work and a fresh perspective. As I began to work in the absence of "pre-Taos" pieces staring me down, I found a freeness, a daring, a joy in pushing the boundaries that had previously existed. Due to the empty space, the dynamic of my work changed. I found new energy and the daring to try some new things.  Continue reading "Clarity Through Clearity"