We all have an appetite for a peace of mind.
Unfortunately, too often it seems it's come to this –  people are divided, though we are more alike than we are different. We blame, finger point, cave to fears…and the truth is…most of it may not even be real. This Ted Talk brought to light just how much of what we're told is intended to manipulate us to do something, not do something or vilify our fellow human beings. Many of these "agendas" work against people being whole, healthy and happy… though I'm not sure that's their primary objective. We don't have to let the establishment cannibalize us – do I sound like a conspiracy theorist? (click to Tweet). We can cultivate wholeness and unity.
It begins with us. It begins with gaining control over our own souls, our own thoughts and deciding who we want to be in this world. I believe we were designed, by God, to be peaceful beings, but it's so difficult to do when we're being manipulated into contention. This constant division, attacking and vilifying is like sandpaper on our souls (click to Tweet).
Do you know who you want to be? Are you brave enough to claim it?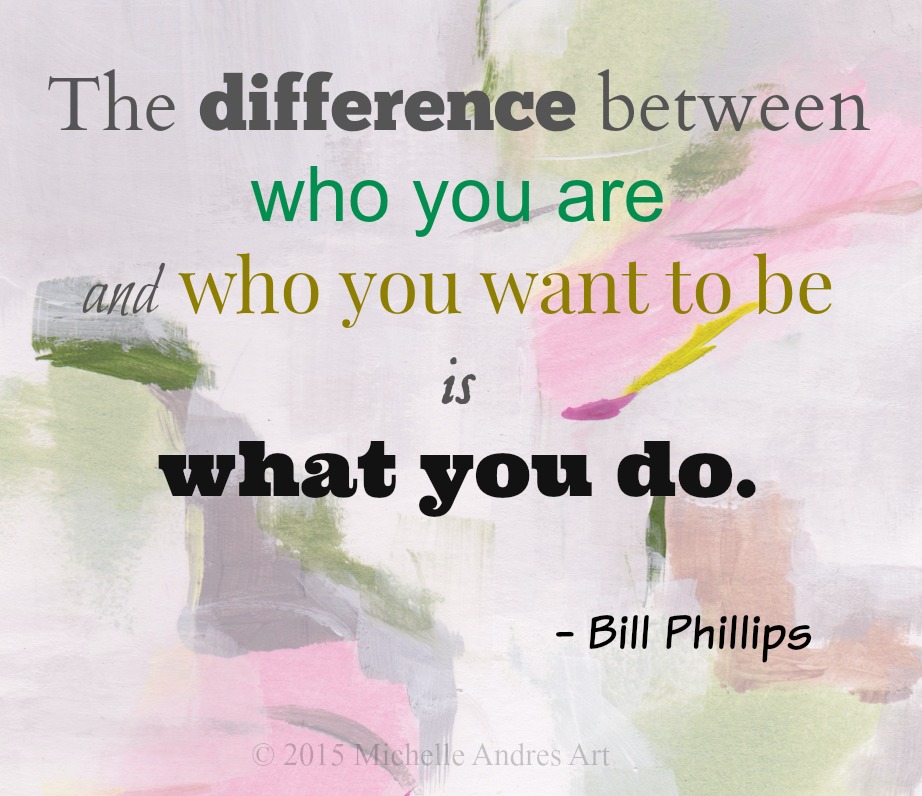 Continue reading "Recipe for a Peace of Mind"