I'm  not an expert at accessing joy. I've tripped into the well-lived life, for sure. I remember a few stumbles I've taken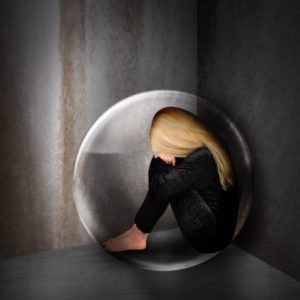 along the way, that made the trip more joyful, more meaningful, more full…but I'm well aware I have a long way to go. Basically, I'm half-baked.
I awoke Thanksgiving morning with a realization in my heart.
Life is hard for some people.
It's just difficult. I am grateful I've found my way through…and grateful for the hardships I've endured that lent some perspective and, basically, gave me operating instructions for how to do life differently.
Still, my heart is sad for those in a place where they have no, or little, access to light and joy. I know it's a journey they must take for themselves and they have to find their own road map….but I wish I could help every single one of them. Continue reading "8 Operating Procedures for a Well-Lived Life"