It's 2015.
How many times can we begin again? The possibilities seem endless. But, even with the permission to begin anew, some of us feel the anguish of past mistakes, regrets for what we may have (or may have not) done,  or are blistered with disappointment as we take stock of our lives.
I understand the need to reflect on our pasts. Reflection is okay, but I recently saw this: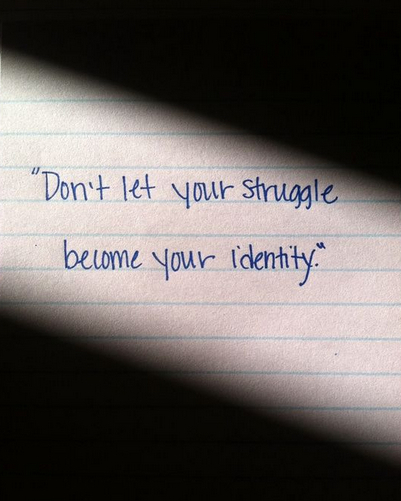 I think it's sage advice. And, don't go flogging yourself with the "social measuring stick" either. Your path is uniquely yours, holding the mystery and gifts that are close to your heart. Just because you may not know your purpose, or recognize your gifts, it doesn't mean they aren't there. How will you find them when you're carrying more bags than The Beverly Hillbillies?
Continue reading "Travel Light"