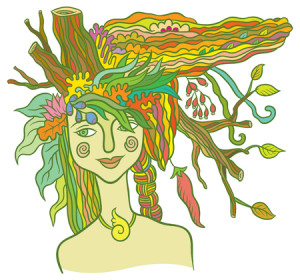 My mind is fertile. Even in childhood, I was the one with my head in the clouds, dreaming, scheming, generating ideas and questioning the world.
Fertile minds can work for us or against us. It depends upon the fertilizer, really (click to Tweet).
A mind full of dung generates steaming, fetid, heaping piles of shit. Yeah, I said that. Before I went on my summer vacation  I was composting media clips, political commentary, mind-spinning current events and fears of our collective future. That composting roiled itself into a seething, slow boiling sort of rage. I do not like the "good" being stolen from me by subversive sources. I especially detest the dismemberment of the truth; there IS good in the world. Nuff said.
I really can't blame the putrid state of affairs on anyone other than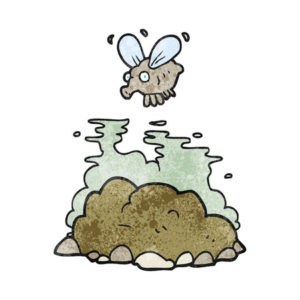 myself. It's a lot like your diet. Consume a constant regimen of fast food and junk – you get fat. Make choices for a sedentary life-style – you get sick. Deny any spirituality in your life – you become hopeless. Stop working and spend every cent you've made – you become impoverished. Focus on the bad in the world – you get angry. Maybe because you know it's not the truth. Maybe because you can't do anything about it….
Wait….
But, you can! Continue reading "Mind Your Manures"