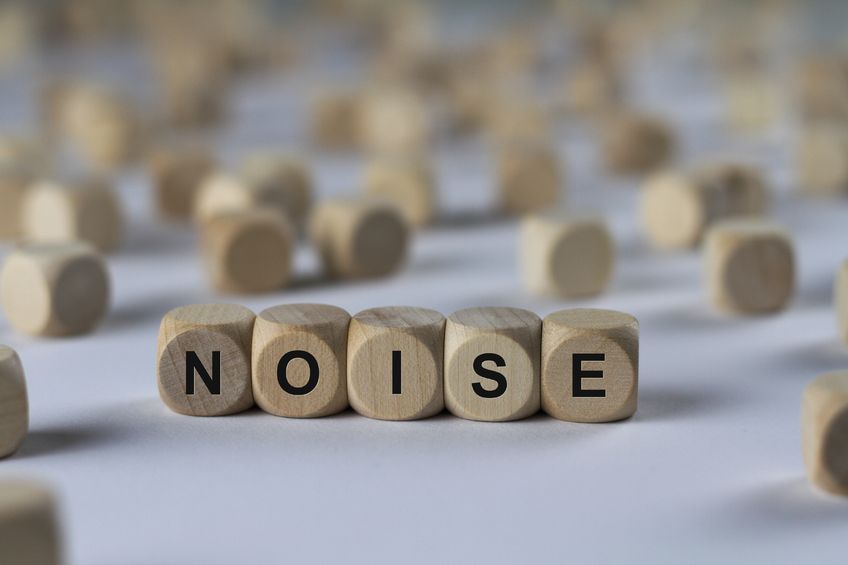 I cannot deal with your anger.
And, I don't necessarily disagree with you.
Either you manufactured your outrage, or you have mastered the art of unskilled communication – but the daily outbursts are not convincing me to empathize with you; even though I may agree with you.
The world is noisy enough, people. We have real challenges and conflicts. When did some folks decide the louder they scream the more likely they will be heard? It doesn't work that way.
Yes, I'm pissed, and I'm exhausted. I've been exhausted and in retreat for some time, now. My pleas to put down taking up sides and shine your light seem to have fallen on deaf ears, as we continue to slip deeper into this unholy mess. I haven't published a post since last April. This is unusual, because this blog was conceived when I realized I wasn't embracing my calling and I made a leap to create a better, happier, more authentically Well-Lived Life. It was a thrilling time and I wanted to share the formula, spread the word. So, I did, every Friday for over 4 years. But, somewhere around 2016, I found myself repeating the same theme:
Behave – you're contributing to the problem!
Continue reading "Pissy, Unapologetic and Fed-Up"