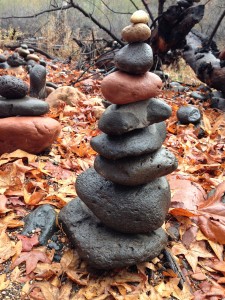 (This post is republished from 9/1/15 – still pertinent. I hope you enjoy. As always, your comments and thoughts are welcome. We learn through sharing.  ~m )
Silence is priceless. It's a precious space where the feet of our souls, not the soles of our feet, find solid ground. In silence we can contemplate, innovate, be.
Silence provides a reprieve, walling out the chatter, the opinions, the judgment, the noise.
Silence provides a feather bed for deep discovery. (Click to Tweet) Continue reading "Silence"