Do You Haiku?
02 Friday Sep 2016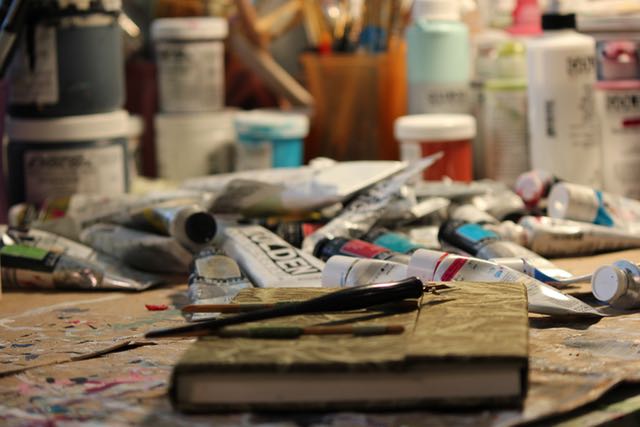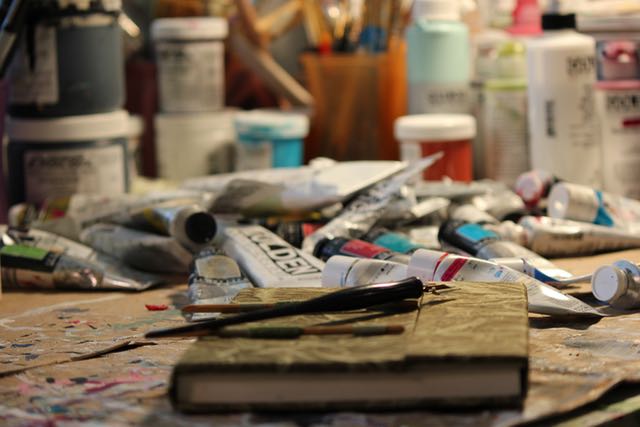 Recently, I've been writing haiku and using the word in my artwork. Today, I'll share a few of the poems. They focus on our interrelatedness in the world, our actions and intentions and how our small daily acts can impact humanity as a whole.
These haikus are on long, skinny paintings I call "Totems." Because the substrate is so long, I've written multiple haiku "stanzas" on one piece of art. Because of this, one haiku can be multi-versed.
As I wrote these, I was emerging from a darker place, into a space of light. You can see the progression. Maybe you're in a similar place, or you can relate more easily to one of them. I hope you enjoy.
The Dichotomy
The dichotomy.
Your power and strength will win.
Be fair and gentle.
Being strong or soft,
you are capable of both.
the world watches you.
Unfortunately,
whichever path you may choose
some will condemn you.
When we see the worth
Of both our strength and softness
Wisdom will prevail.
Garden
For full, joy-filled lives
Ten your best relationships.
They're your heart's garden.
Friends and Neighbors
They are right next door.
We share the details of life.
Our friends and neighbors.
Write Your Music
A song in my heart
plays loud for the world to hear.
Music for our ears.
Play notes high and low,
that's the way our lives go.
Write your own music.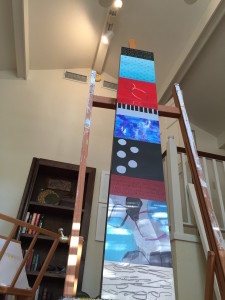 Feel free to leave a comment, or your own haiku in the space below. If you would like to see more haiku in paintings visit my art website or, if you're able, come to the reception of the opening at Unitarian Universalist Society of Sacramento, Friday, September 16th from 5:30-7:00.
Enjoying the Poetry of Life,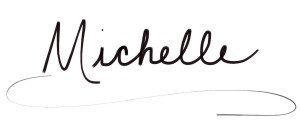 If you've enjoyed this read, please share with others and help grow our community and readership. ~ Thank you!
Michelle Andres is a writer and artist who cultivates her own Well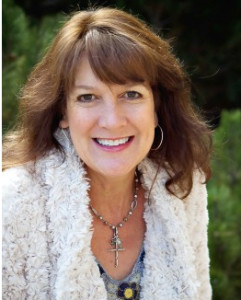 Lived Life by drinking in the beauty around her, following her passion, respecting others and doing her best to own her own dookie.

Follow her on Facebook, Twitter and Instagram
"Join the Tribe" and subscribe to this blog (over there – in the left sidebar)
View her art here