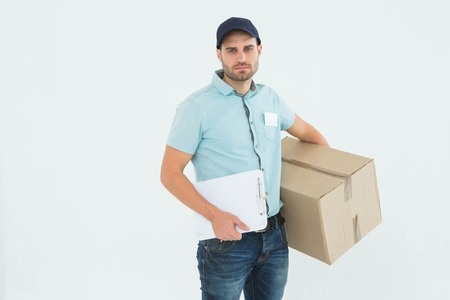 It's going to be a great day.
That's what it said on the top of the delivery sheet.
A handsome, young man who was expecting the worst…you could tell.
He told me he had to remind himself. His mantra was on the top of every work order for every day…because, "One bad customer can ruin your whole day." He had 20 deliveries the day he saw me, and he was all business. From my corporate experience, I suspect he was on some kind of PIP – performance improvement plan. Maybe people had complained and he was REQUIRED to write it at the top of each work order. It's an educated guess, informed by the fact he told me, "Honestly, I should've refused this delivery, so they could send a smaller truck," as soon as he arrived.
Not a good way to win friends and influence people. Continue reading "It's Going to Be a Great Day!"