De Curse of De-tail
13 Friday Nov 2015
The devil's in the details.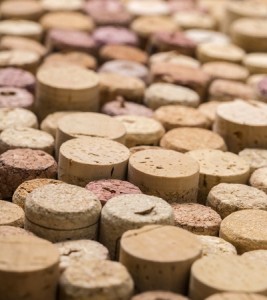 That's what they say.
I'm really good with seeing details – to the extent it's sort of a curse. I used to be a Quality Assurance Manager, for wine corks. Part of my team's job included examining the pores and cracks in the cork…I KNOW! Who knew? If you can crawl into the crack of a wine cork, you're pretty much a detail person. (click to Tweet)
It's not always good, focusing heavily on details.
Here are a few drawbacks:
• You may focus so much on details you fail to grasp the big concept. It's important to join the ranks of the real world, so you can see the future, too.
• You may waste your time – You can get stuck on details of something that isn't really that important to you, at the peril of stuff that IS important to you.
• Sometimes good is good enough – actually, most of the time it is.
• ABSOLUTELY EVERYTHING has details.
When we focus on details we're usually looking for what's "not right." Let's call it what it is…we look for what's WRONG. Sometimes, we can do this at the expense of seeing what's GOOD. If you're a regular reader you know, I advocate "stuff grows where intention flows." (click to Tweet) If you're focusing on what's wrong, that's all you'll see, and, trust me, it's ugly when you have to DIG your way out from under dung pile – pass the shovel, please.
Now, here's a conundrum.:
1. Over-attention to detail wastes time
2. Over-attention to detail can encourage us to focus on the negative
3. Over-attention to detail can paralyze us from moving forward
4. Under-attention to detail can sink your ship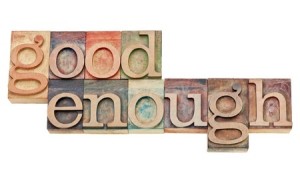 So, obviously – the details are crucial to our success, and the balance has to be like Goldilocks – just right.
NOT EVERYTHING IS SO IMPORTANT IT HAS TO BE PERFECT…OR EVEN REALLY GOOD.
In the spirit of full-disclosure, I have to confess…
This detail stuff is heavy on my mind this morning because my mother is coming to visit. Guess who I got my mad detail skillz from? She isn't critical…but she'll notice. Full transparency – I'm writing this post in between ironing the sheets and tidying up the house. So, I'm cracked, too, and if you have an issue with that, leave a complaint below.
Moving right along….
I suppose it's a very personal matter. We select the things most important to us – marriages, parent's comfort, fur-kid's laughter, happy families, art, writing, sharing time with friends, helping people, walks by the river. Those things have important details, and they're meaningful to me. Your list will be different, and uniquely  your own. My list, my priorities, are where I'll focus my energy. The headlight will still be out on the car and the grass needs, er, a pick up. So, Mom will have to get home before dark and high-step dog-doo if she wants to walk through the grass. Nobody's perfect and "bleeding on it" won't necessarily make it better.  
[Tweet "If I ever met a perfect person, I wouldn't like 'em or trust 'em anyway."]
So, this week's post is a little rushed, a little rough, but good enough. I hope you like it anyway.
Life isn't Perfect…but it's pretty good,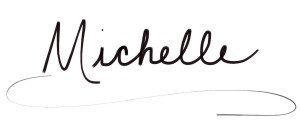 Michelle Andres is a writer and artist. She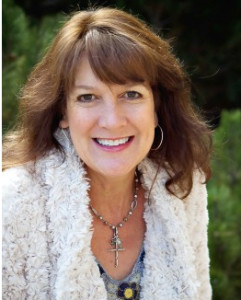 writes this blog to share tips for a well-lived life and finely run art business…just for you!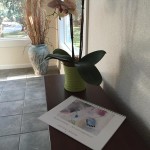 The "2016 Art and Inspiration Calendars" are HERE!!! Buy one for you and one for friend while I
still have some in stock! Each month features a painting and quote from the blog. The cost is $20 plus a shipping fee of $3.99 or they can be picked up in my R. Street Studio. 12 months of art and inspiration!!! You can order them at the bottom of this page.

Find Michelle on Facebook or Twitter or Instagram

For a free gift that will help you boost personal productivity "Join the Tribe" and subscribe to this blog (Over there on the left sidebar)!