Mary Oliver died…and I wept.
I did not know her, but acutely knew her words and lyrical poetry. Her story was well known – growing up in a dysfunctional family and finding solace in the outdoors, writing and exploring. I knew about some parts of her life…but I only knew her through the poems.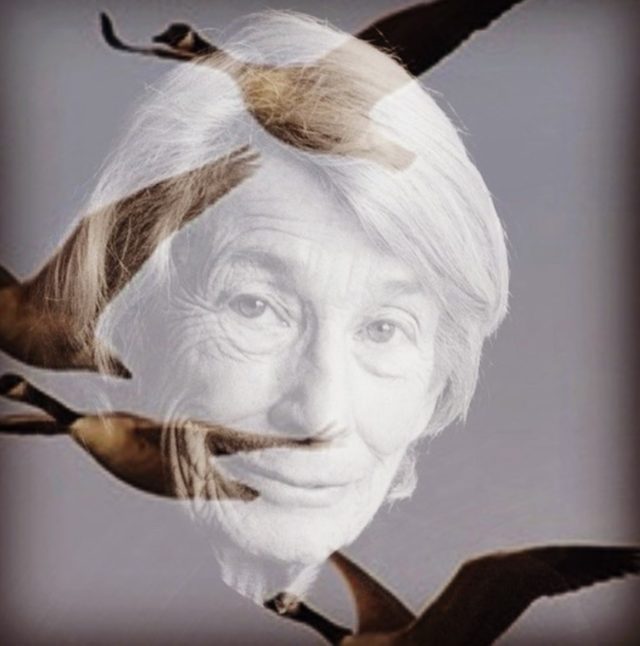 My grief was ignited by the realization there would be no more words from Mary Oliver. My thoughts rolled over the tremendous gift she was and that often the words were taken for granted, like they sprang from an overflowing well. But, she was a treasure and had a limited engagement with us…as do so many.
For me, poets live closest to the soul. I wrote poetry as a child and younger person, but found I had to scrape so close to the core it burned me raw and I didn't want to live there.
Oliver's poetry inspired me on many occasions. Particularly, when I was working in corporate America, desperately searching for my true self – I discovered this one: Continue reading "Mary Oliver Died…And I Wept"