Sacred Spaces
14 Friday Oct 2016
Creative spaces are sacred.
Each time I enter a fellow artist's creative space, I feel honored for the privilege of being there. Studios seem to hold concentrated energy – the very vibrations the artist, the ones he or she uses to create their work.
As I wrote poetry at the river this week, I realized the importance of the space where we create. It doesn't have to be a high rent studio, certainly we know this because the creative energy flows through us…but there is a definite exchange…a way we use inspiration…it's like the air we breathe.
At the river I pulled inspiration from the sunshine, the resting geese, the gentle flow of the river and the rustling of the breeze through the trees. These things informed my poetry, inspired my muse. At that time, the river was my studio, my sacred space.
An artist friend is enjoying an art residency in Iceland this month. It's been raining the last few days, so she's sequestered in her sacred space, exploring ideas, fleshing them out. When weather permits, she pulls inspiration from the landscape. It seems to be working quite well for her. You can follow her experience here.
It takes intention to open a place in your heart to create this type of breathing- space, Our world can get noisy and busy and we frantically try to keep our heads above water…but, it's important to learn to tread water and take in the surroundings. Just like the transition between seasons, our creative lives have rhythm. It's important to honor the cadence of our lives. (Click to tweet). One of my mentors once suggested a "Self-Imposed Residency." I was working on a project and she suggested I find a place I didn't always spend my time and dedicate that place to the practice of the project. The idea was to set times and days to be there – no exceptions – and show up until the project was complete. We could all do that.
[Tweet "When we intentionally dedicate a space, it can easily become a sacred place of creation."]
I've found many sacred spaces to work. These include my studio, the river, even my kitchen table. I'd love to hear about your experience, learn of the places you find inspiring, hear stories of the sacred spaces you've entered, or created. Please feel free to share and have a blessed and abundant week of creating to come.
Learn more about Victoria Veedell's atmospheric paintings, visit her website. 
Be Inspired,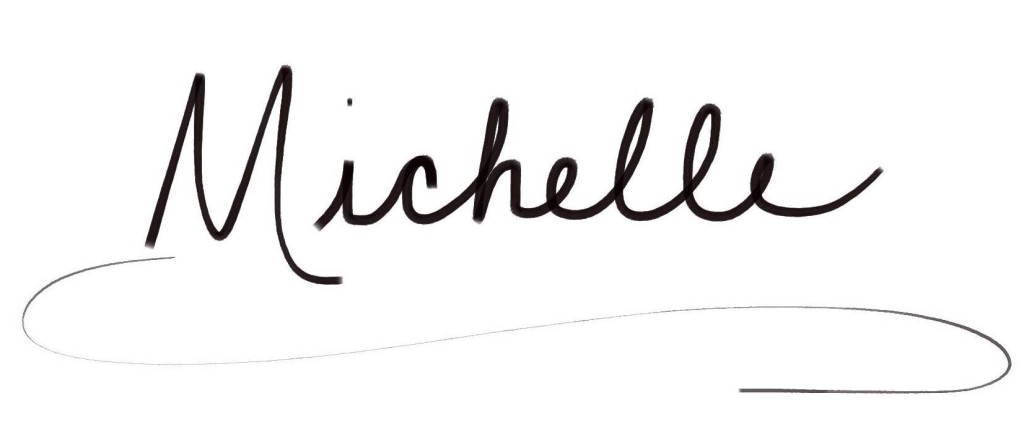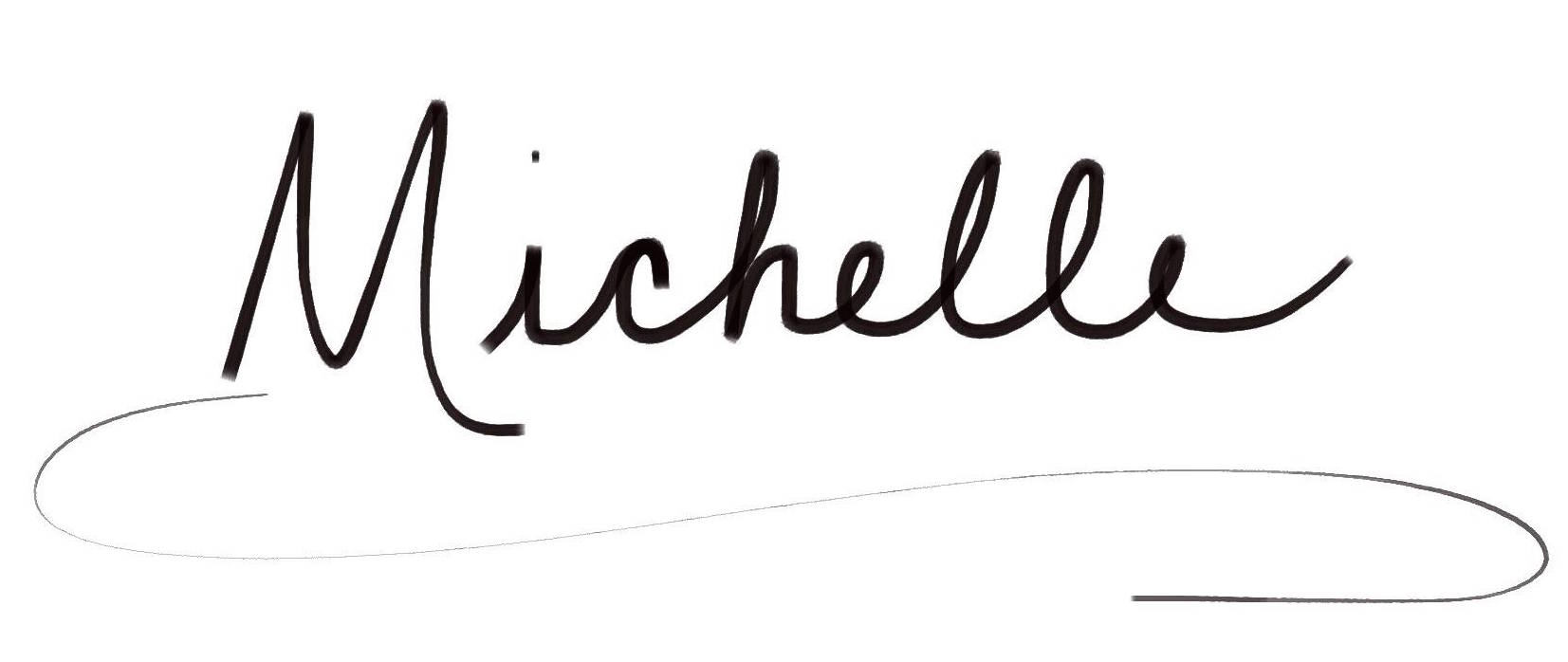 Michelle Andres is a writer and artist who cultivates her own Well Lived Life by drinking in the beauty around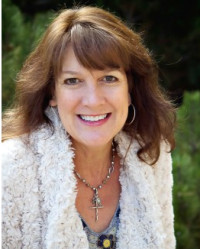 her, following her passion, respecting others and doing her best to own her own dookie.
Follow her on Facebook, Twitter and Instagram
"Join the Tribe" and subscribe to this blog (over there – in the left sidebar)
View her art here