YOU – Get Off Your High Horse!!!
11 Friday Dec 2015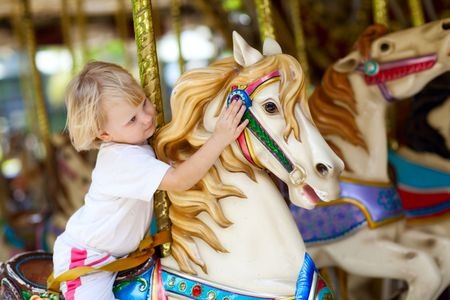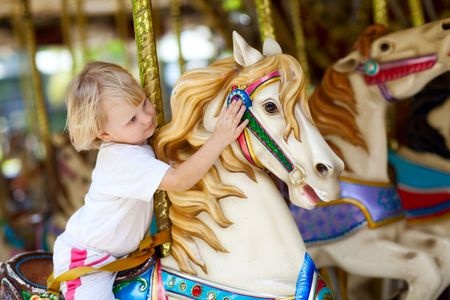 Yeah, you – you self-righteous, name-calling, fear mongering, judgmental … YOU! Can't we change the focus….please?
I've seen YOU on my social media feed and some of YOU on my television. I've heard your fears being, not just shouted, but shrilly wailed from the roof tops. You're divisive. Your insistence we break into camps helps no one. Worst of all…you are disturbing MY chi!
Newsflash – [Tweet "Your high horse is NOT a unicorn!"]
There are so many beautiful things in this world. Can't we just focus on those? Can't we focus on the beauty of new life, the excitement of new opportunities, the celebration of accomplishment? Can't we focus on the incredible fall colours and the fact light will be coming back to the Northern Hemisphere soon? Oh, the light!!! Let's focus on that – both literally and metaphorically speaking.
This time of year is for celebration, for gratitude, for connecting. Actually, any time of year is for those things, but I suppose we especially need them now. Let's focus on that. Let's just chalk this bad behaviour up to a social hissy fit – like a bad "PMS" episode and move right along. (click to Tweet) Where we focus our attention – that's we you get more of – we already know that. [Tweet "Stuff grows where intention flows. -Michelle Andres"]  So, let's agree to collectively work on our hearts, our intentions and maybe, together, we can shift this world.
So you, yes, YOU, please dismount your high horse, because it could very well be a jack-ass. Get down and come walk in the tall grass, revel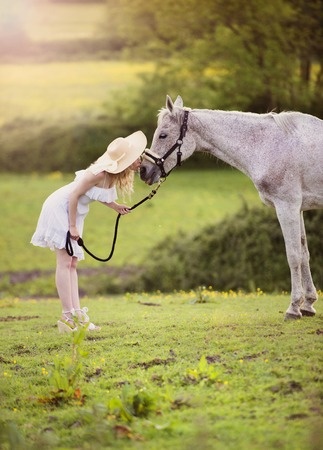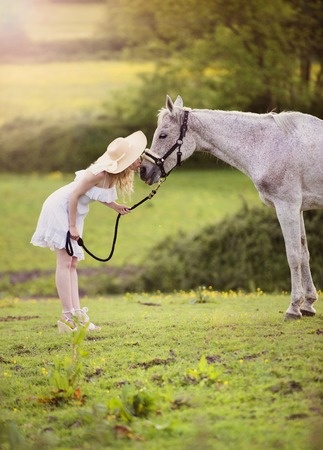 in the beauty, smell the sweetness of this gift. You, thank your creator, appreciate the gifts, pay it forward. No one knows the answer, or the precise "way," and that's okay if we do the best we can together.
For a little clarity – YOU may be on either side of any issue. If you're wondering if it's YOU, ask yourself, "Is what I'm doing healing?" If the answer is not a resounding "yes!" than please stop…for you are part of the problem.
It's okay if you're a YOU, if you're willing to make some changes. This world has been designed to jerk your chain, you know? (click to Tweet). But, you don't have let it yank you around, truly, you don't.
So, that is all. I'm taking a bit of a break – spending less time on social media and more time smelling the flowers – or actually, only decaying leaves are left, but they have a beauty of their own. If you want to be part of the healing process, I invite you to leave a comment here below. Tell us the most beautiful thing for you on this day, or this time of year. Share something positive. It heals.
We Could All Use Some Healing Salve,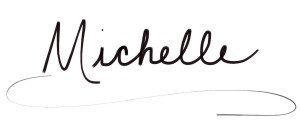 Michelle Andres is a writer and artist who cultivates her own Well Lived Life by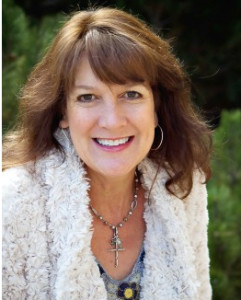 drinking in the beauty around her, following her passion, respecting others and owning her own dookie.
Visit Michelle's Art Site Here 
Follow her on Facebook and on Twitter and on Instagram
I'm sorry – all 2016 Art and Inspiration Calendars are SOLD OUT! Thank you, those who supported them!