Deep in the Steep
24 Friday Apr 2015
Written by Michelle in Art
This week will be short and sweet….because I'm deep in the steep. Like a fine cup of tea.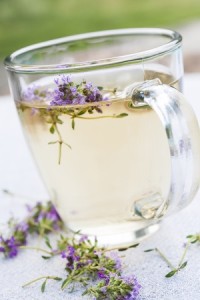 Nine art-infused days with over 60 other artists, four magnificent teachers, exploring direction, artistic voice and refining our processes. And it's…
In magical Taos, New Mexico!
Intensive Studies Seminar, also known as ISS is an art intensive that is highly personal, yet social and very supportive. No one can give a critique like the very accomplished, very sensitive ISS instructors. It's a one-of-a-kind safe environment for artists to find their unique and authentic artistic voices. AND I am blessed, because after 20 years of offering their gifts so artists may find their own, the instructors informed us this year the tradition is coming to a close.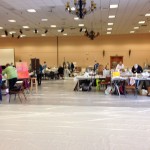 So, I guess you can tell, my dance card is full. I'm learning more about art, exploring the direction of my own artful practice and making some wonderful friends. It's pretty much the stuff that happens when you take a great art workshop.
If you are looking for information about the business of art you can find useful posts by clicking here. If you'd like to maximize your time management skills, leverage your efforts or just plain give yourself a break, you can find help here.  Should you want to share, the buttons at the end of the post remove all the guesswork.  If you'd like to leave a comment….just post below, like always, I love to hear what you're doing.
I'm sure I'll have more to share when I come up for air.
Finding myself (again),

Michelle Andres is a writer and artist. She writes this blog to share tips for a well-lived life and a finely run art business…just for you!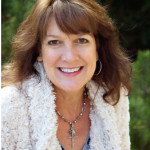 Follow her on Facebook and on Twitter
For a free gift that will help you boost personal productivity "Join the Tribe" and subscribe to this blog (over there – in the left sidebar )