Sometimes, I 'm a sucker.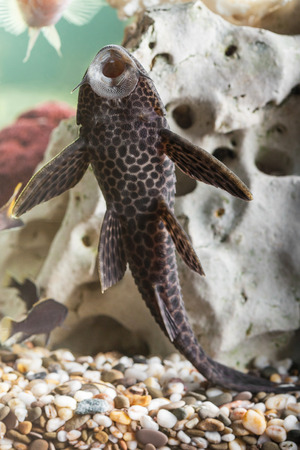 Like an sucker mouth catfish, I suck up the energy of the stuff around me.
Maybe it's part of being an artist, or maybe it's part of being a human…but, I don't particularly like it. Especially when it's not good stuff…it…well, sucks.
Let's assume, for the sake of conversation, we're all this way. There are benefits and perils of being spongy.
Sucking up laughter is good.
Soaking in beauty leads to inspiration, which leads to art.
Drinking in love is magical – a bliss beyond compare.
But….
When people around us are angry, worried, sick or depressed, that empathetic existence is a BIG FAT BUMMER. 
Continue reading "See(a) Life"