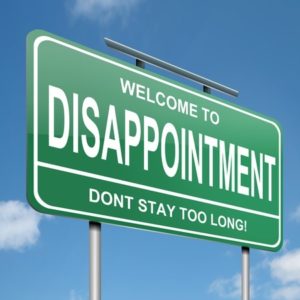 Just because we want it, doesn't mean it's the best thing for us.
You may want to read that again.
This point was driven home this week when I had a conversation with a friend. She was wondering how to deal with some "crazy spirited" extended family members. You know the old saying,"You can pick your friends but you can't pick your family?" Sorry, Mom, I don't mean YOU! Anyhou, convinced large family gatherings would fill her heart, she was wrestling with the idea of her unwieldy and unreliable "attendees."  She dreamt of a large family gathering and, of course, that was the family she had to work with. Just because we want it doesn't mean it's good for us. Imagine hosting a family gathering where you issued straight jackets like party favors at the door.
I remember when I worked in corporate. I'd apply for advancement positions. I did it because I wanted it…or sometimes, I just wanted to be the chosen one. Honestly. I just wanted to be selected…competitive much? All the demands that accompanied the position, well, those might not be for me, but I wanted to be the pick of the litter. This addictive desire got me into tight, unhappy spots on more than one occasion. My ego made my bed, then I had to be the one to lie in it! It's taken some time, but I'm so over it.
What do you want? Is it your ego or inner-child doing the begging – or is it your heart's desire? How would you know the difference? It's worth taking some time to think about, me thinks. Sometimes, our best information comes in times of contemplative silence. (click to Tweet) Continue reading "Wanting What's Best"