I'm a work in progress.
It's taking longer than I thought. Both the unfolding of me and our life transition.
I grasp at lovely things, as if they were branches that will keep me from going under. Until this household move, I had little idea that I thrive on aesthetics, taking in beauty as if it were air.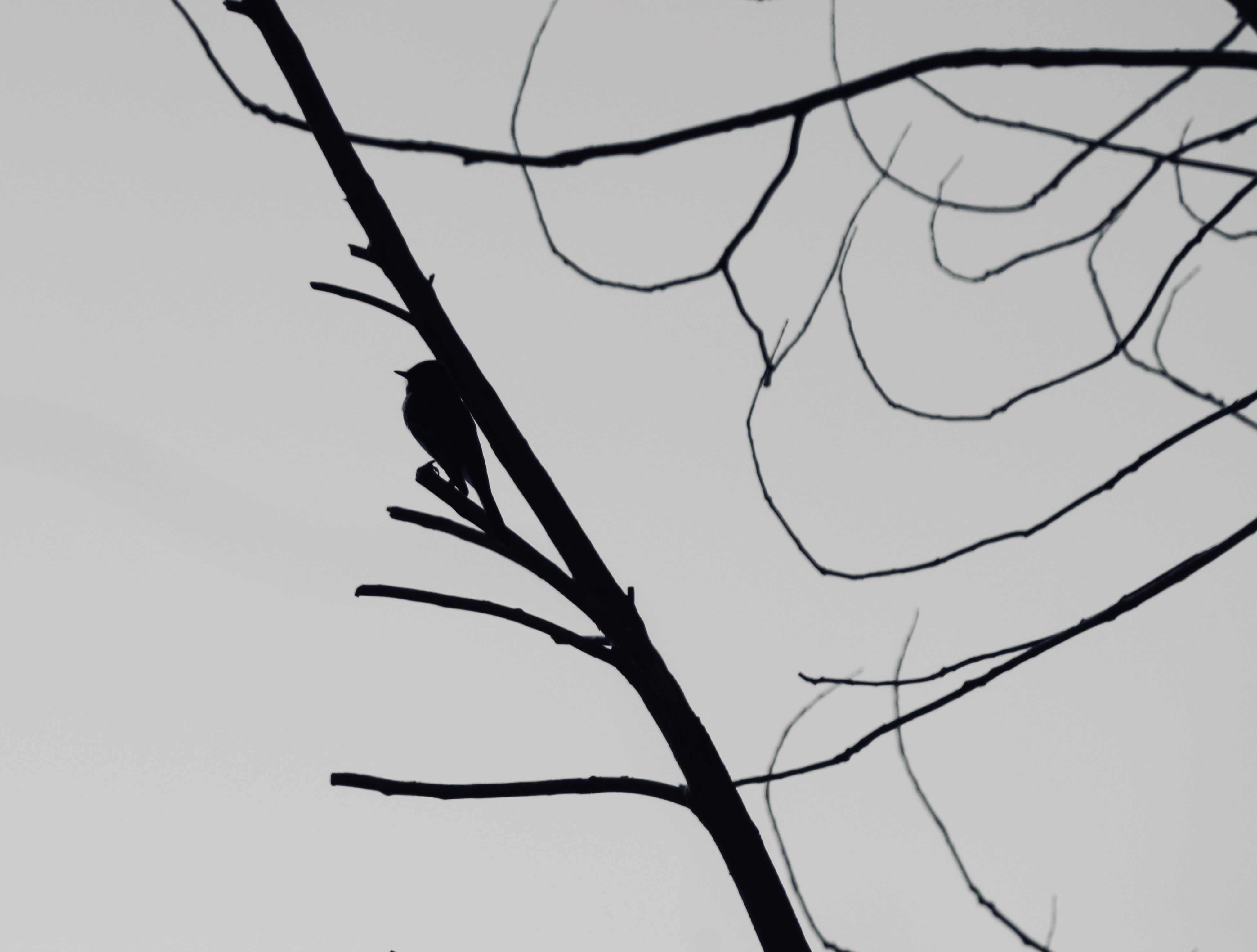 Since our old home is on the market, loaded with charm and sacred, secret spaces, it needs daily care. I'm constantly, gardening, cleaning, giving it love. But, I've given all my love.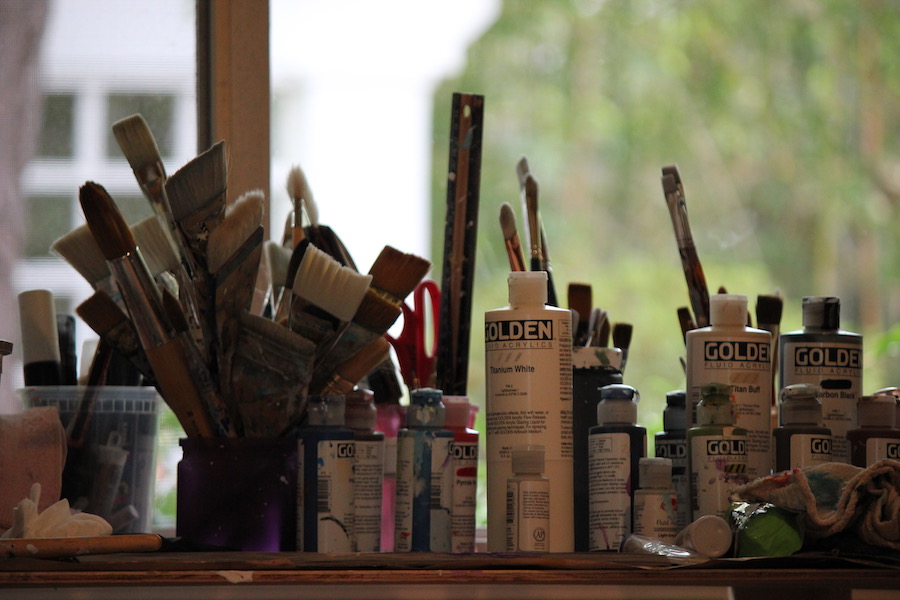 I don't paint anymore. I haven't worked in the studio for weeks, and weeks. I had no idea this transition would totally take out my practice. Everything is out of place. This isn't good for an artist. We get irascible when we don't work….no one wants the business end of a stalled artist.  With the exception of Tuesday mornings with my dear teacher, painting does not happen. I've started daily ink drawings for Inktober. It's something.
So, as I often do in times of uncertainty, I look for the lesson. Am I learning patience? Am I learning faith? Is it both….or more? Yes, I've considered it's me. It always is, you know? Not always me, always us…you. We get in our own ways. Continue reading "I'm A Work In Progress"