In A Nutshell
26 Wednesday Dec 2012
Tags
abundance, artsy, Authenticity, coaching, Creative Expression, Goal Setting, Gratitude, happiness, life coaching, life's purpose, New Year's Resolutions, passionate living, Personal Development, self development, Women
Share it
Do you make New Year's resolutions? The Opinion Corporation of Princeton says 62% of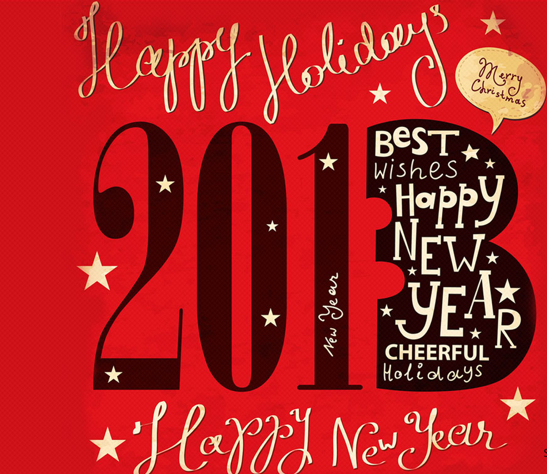 people make New Year's resolutions and only 8% achieve them. Other statistics show people in their 20's knock down their New Year's resolutions more frequently…people over 50 complete them at less than half the rate as their younger competitors…oops….I mean counterparts.
Well, forget that mess. As a coach I've never made New Year's resolutions…but I've done some Vision Boards and led Vision Board classes and that worked great. My personal boards take about two years to manifest. But, they do deliver.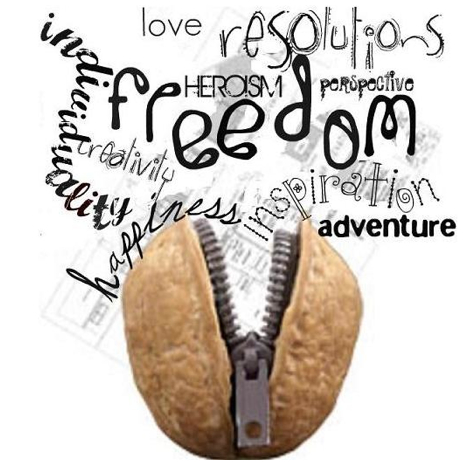 For the annual buzz, what I really like is the "Nutshell" word. It's one word that sums up what you want to create or become in the upcoming year. It should be positive, strong, and inspiring. You ought to be able to remember it. Last year mine was "Courage." I evolved my business, showed off my art, blogged about my authentic self and basically lived with abandon. It was thrilling.
This year, I'm focusing on "Joy." I'm going to focus on "Joy" because I'm lazy. It's a shorter word. Less stressful. The way I see it, if I can create "Joy" all the stuff that makes me joyful will naturally fall into place. Actually, I probably just need to get out of joy's way, and let her work her magic. The result – rewarding work, happy people around me and a life full of unicorns and blossoms. Yep – "Joy" it is.
I hope you take some time to find your Nutshell Word. What do you want to be? Healthier? Happier? Patient? Hopeful? Strong? What do your want to create? Financial success (I KNOW that's 2 words) ? Faith? Tolerance? This is your opportunity for a definitive, fresh start. If you don't create with intent, something will still happen. Being the control freak I am, I'd rather hold the reins. Put it right here in writing so the world can see…in a nutshell…what's your word?
Re-create your life!
~ Michelle
Michelle A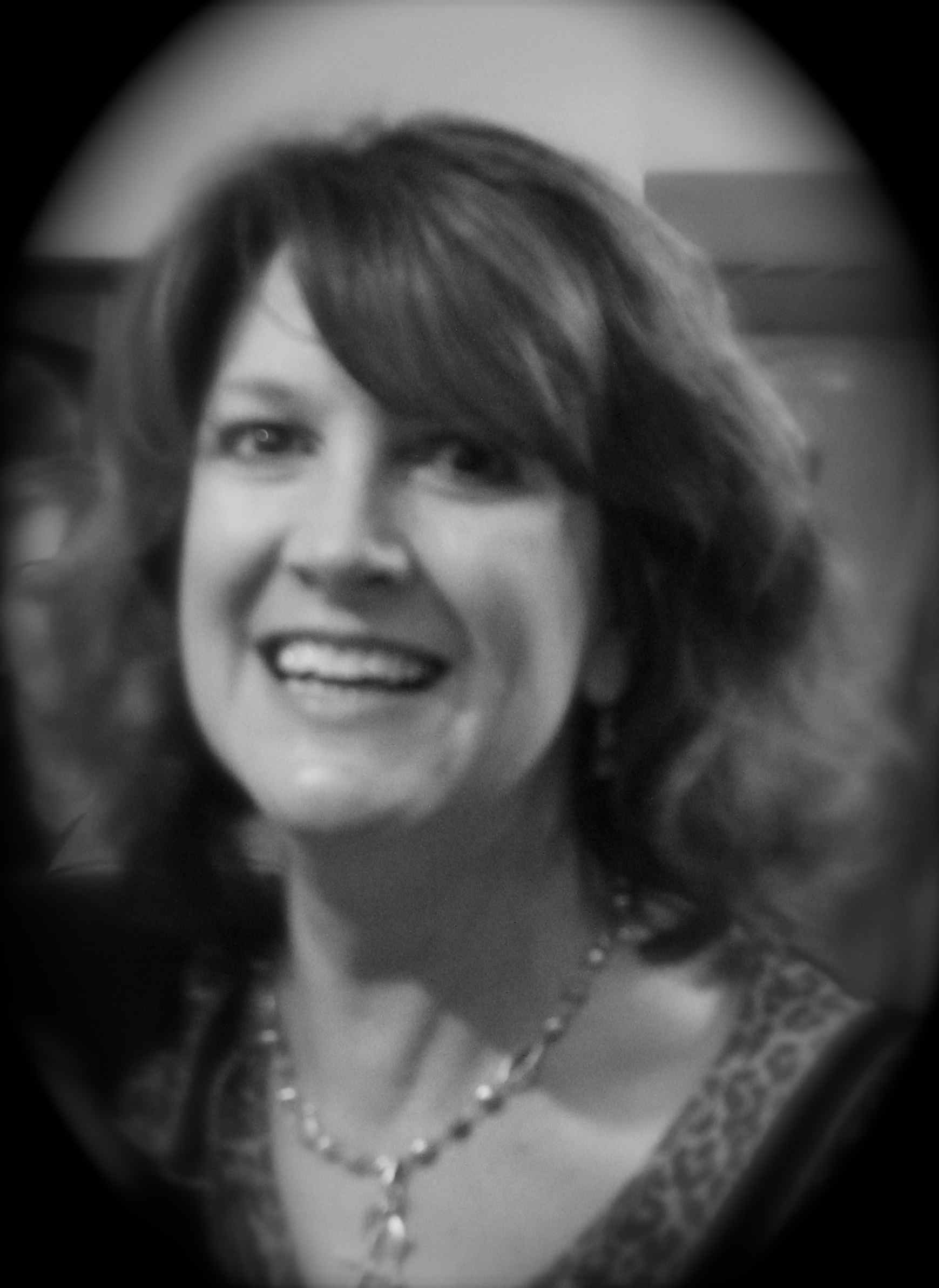 ndres is a coach, writer and artist who champions others to follow the path less traveled; the path that leads straight to their joyful hearts.♥ Find her on Facebook