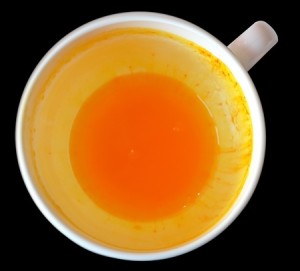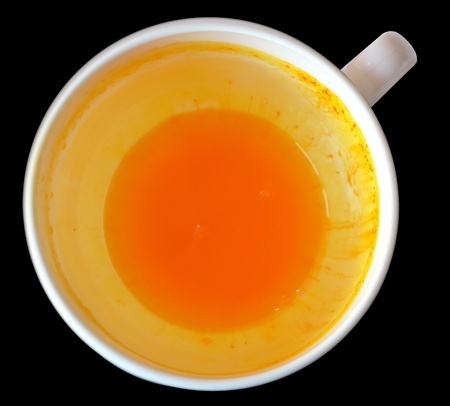 My cup is almost empty. There's no more wind in my sails. I can only think in trite clichés.
I've given pretty much all of it away.
I'd like to think I'm a bottomless-well, serving buckets of goodwill, assistance and cheer to everyone I meet – but it's a negligent practice that can lead to a parched throat and scowling countenance. Ooops, there goes the cheer.
I'm not that generous. At least not now.
I offer a lot of assistance – I know that about myself. I will generously promote you, tirelessly applaud you, praise you, share with you, give of my time. Don't feel sorry for me –
Human beings do not repeat behaviours that don't have a pay-off in it for them. (click to Tweet).
Continue reading "The Price of Giving Too Much"