Camping is treacherous!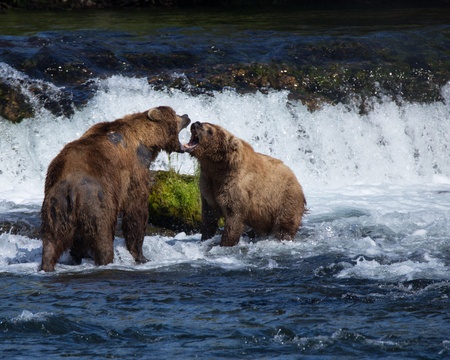 Not the kind of camping where we become one with nature and steep in the beauty of the Creator…that camping, while posing the occasional hazard, is wonderful and restorative. It's when we break ourselves, as humanity as a whole, into camps. Opposing camps….
That's treacherous.
Breaking into camps came full focus recently. A video highlighting something called "mansplaining" is making the rounds. A friend, who found the term amusing, posted it on Facebook. She was surprised by the reaction. It sparked a lively and respectful conversation, but not in support of the poorly aimed moniker. Mansplaining is defined as:
Mansplaining (v.) (of a man) explain (something) to someone, typically a woman, in a manner regarded as condescending or patronizing.
Embracing such pop-culture labeling is dangerous – in more ways than one. I find these labels offensive and divisive…
To men…to us all.
Continue reading "Camping is Treacherous!"