This is a repost from a previous post – which is pretty much what a repost is. Finding this one was helpful to me today – maybe it'll be helpful to you, too.
Your visions will become clear only when you can look into your own heart. Who looks outside, dreams; who looks inside, awakes."                    ~ C.G. Jung
Many creative types tend to be introspective. According to Merriam Webster introspection can be understood this way:
In-tro-spec-tion (n.) a reflective looking inward : an examination of one's own thoughts and feelings.
Introspection is interesting, it can become rather obsessive and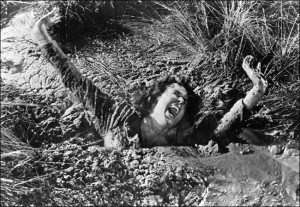 addictive. I'm introspective by nature…and when not being introspective, I'm extrospective – examining the world outside me. So, while watching y'all I've noticed, introspection can be like quicksand. People get in, but have a great challenge trying to get out. Continue reading "Mired in the Quicksand"