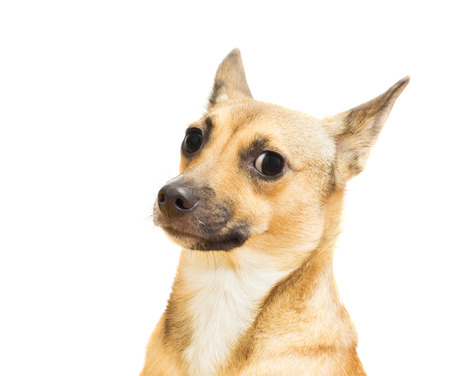 It's an interesting time in America right now.
Is anyone listening?
When I work with groups in my corporate gigs, I teach soft skills in leadership and communication. I teach conflict resolution and how to give productive, well accepted feedback that doesn't escalate to conflict. But…
Emotions are running high lately in our society. We do have conflict.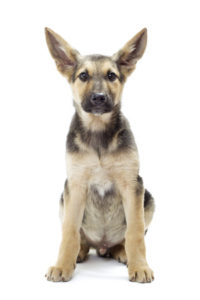 Some people are refusing to accept our reality. Some people are upset and reeling. Some people are stunned and surprised. But, is anyone really listening?
When I teach communication classes I tell the participants how important it is to get agreement with stakeholders before proceeding to next steps. Here is the key:
If the agreement comes too easily, you probably have a problem. Yep, read that one again….
Easy agreement often means the other person hasn't been actively participating in the conversation. They have no stake in what you say and they have no ideas to add. Do you really think they'll follow you and your idea to fruition? I'll give you this – sometimes, you'll get 100% agreement immediately. That isn't always a good sign either, because it could indicate  Groupthink – a very poor decision making condition. Know this  –  Silence is NOT consent.
Continue reading "I'm All Ears – The Art of Listening"