Moving Along – Dealing with Uncertainty and Change
18 Friday Nov 2016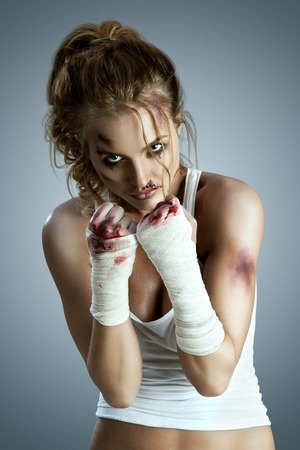 It feels like a boxing match, a cage-fight – though I've never been to either. Maybe it's worse than that.
After a year and a half of sustained attack, brutal defamation, taking up camps – the U.S. Election is over.
It always amazes me that people are so uncomfortable with ambiguity. We all know, we don't have true control over change, but uncertainty  can really unravel some personality types – others are lucky enough to find some comfort in it. Nothing, no matter how good or bad, stays the same.
Right before the election, a friend gave me a book. "Living Beautifully with Uncertainty and Change" by Pema Chodron. It's a simple volume, though richly written and takes a deep dive into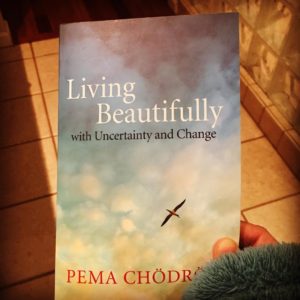 encouraging the reader to settle into the deep, unknown abyss. Between the book and my fuzzy blue blankie – I found a decent measure of comfort. I heartily recommend this book to my readers, here, not only for healing and moving on together – but as wisdom to draw on whenever life serves up uncertainty.
There are only 3 commitments, Chodron asks from us:
Committing to Not Cause Harm
Committing to Take Care of One Another
Committing to Embrace the World Just as It Is
The book creates a roadmap for successfully committing to each these goals. On a personal level, each commitment seems quite achievable. Together, I suspect it would create a significant shift in the way we think, behave and accept one another.
We can see our world and lives all from our own unique perspectives. The world can be a train wreck and human beings will easily take up camps. But, aren't you exhausted? Isn't that not working? It's done. Let's create now. [Tweet "Let's create good, be love and unify."] Let's work on ourselves, each individual person to be an example – an approachable, inclusive, listening example – because you cannot influence anyone more than you can yourself. (click to Tweet).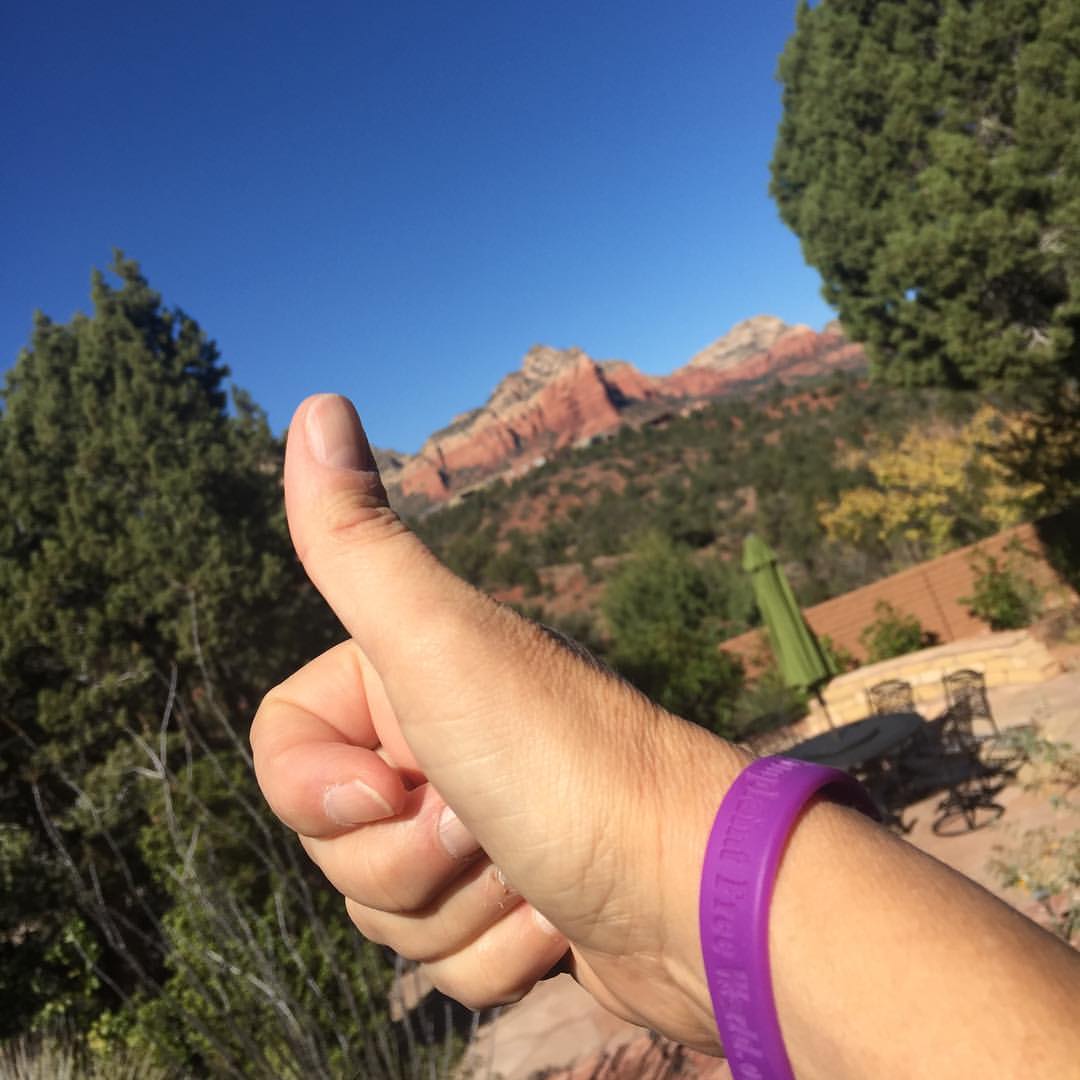 By the way, I'm offering these Complaint Free World bands. You wear it and it reminds you not to complain without offering solution. Mine has kept me positive for over 5 days – so, it's working. I have a limited supply to share with you. Let me know if you'd like one. If you keep the band on the same wrist for 3 weeks, you have successfully completed the challenge! Stop complaining – well – that would be a good start. 🙂
I hope I'll be able to write some witty repartee for you next week. This week has been rather quiet and my muse has been resting. I'm ready to focus on possibilities again because-
Possibilities are the embers of hope – the kindling for the fires of our lives; they ignite potential and meaning. (click to Tweet)
Let's start a fire,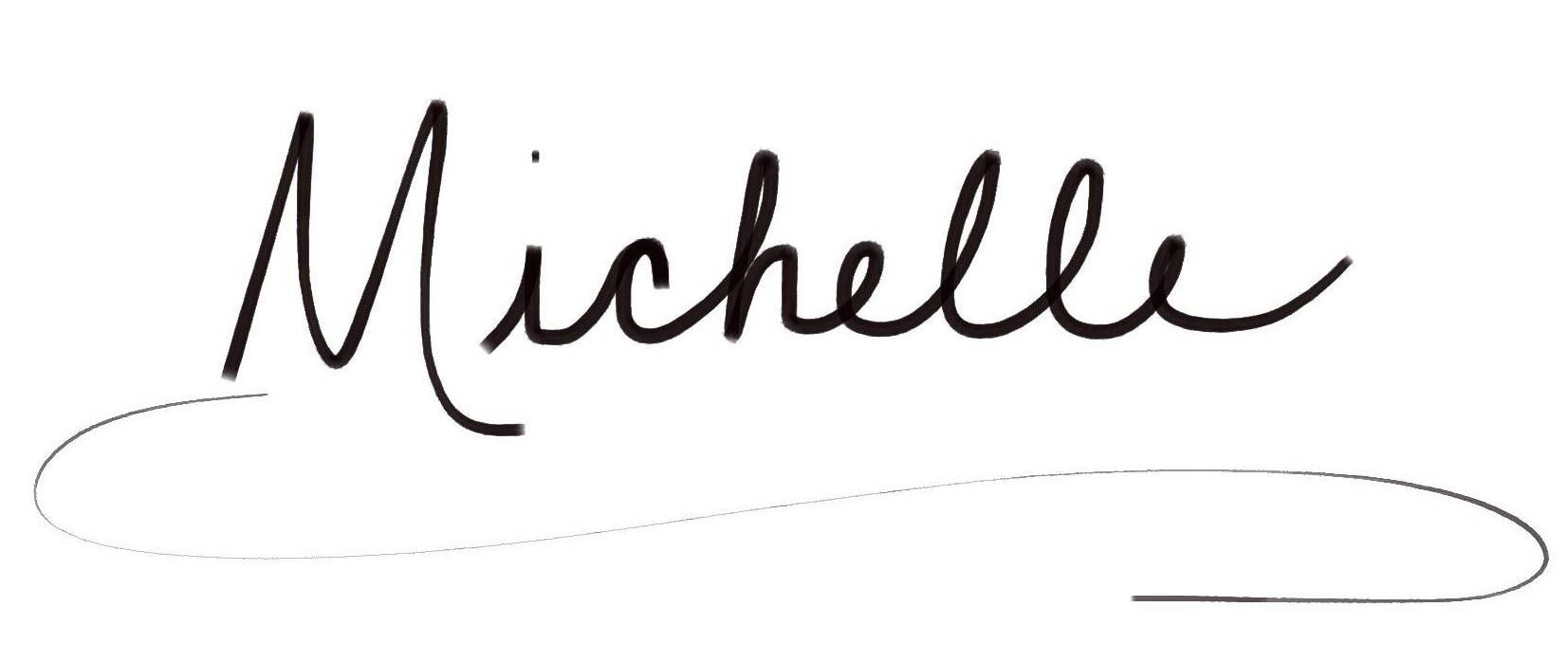 Michelle Andres is a writer and artist who cultivates her own Well Lived Life by drinking in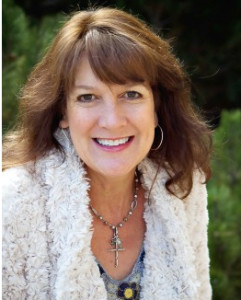 the beauty around her, following her passion, respecting others and doing her best to own her own dookie.

Follow her on Facebook, Twitter and Instagram
"Join the Tribe" and subscribe to this blog (over there – in the left sidebar)
View her art here