About
 Something About Me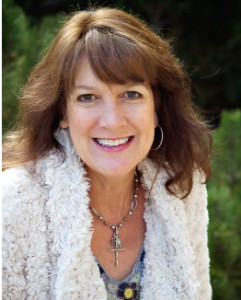 Thanks for stopping by my blog – "The Art of The Well Lived Life." I hope you'll find some pieces of yourself in my posts as I pull apart and poke at the interesting lives we lead.
A little about me…I'm a writer, artist, corporate refuge and keen observer of life. These musings spring from actions I witness in real life. I realized we're all flawed – it's part of being human. So, I sharpen my pen and hopefully my wit, and take a stab at how can change what we can to create our own Well Lived Lives.
Sensitive themes are approached with a heaping of forgiveness and humour, because after decades of introspection and observation I realize, we're more the same than we are different…and that includes things we'd rather not talk about. So let's crawl out into the light and have a little pow-wow.
"The Art of The Well Lived Life" addresses business issues, too. I write  using the principles I've taught and applied for over 15 years, with executives in corporate America. Psssst…..I know you're not perfect, because neither am I. Acknowledging our foibles and removing the shame around them creates a place where we can begin to make changes that make our lives richer and happier. This honesty and acceptance improves relationships, businesses and the outlook we have on life.
Here are some of the ways I help people:
Resources for

you

are here, too! Put what interests you in the search bar at the top and be surprised!
Find popular posts on:
Running your Creative Business and Creating a Well Lived Life
My pedigree is not nearly as important as the fact I have a passion to facilitate positive change through a process of support, honesty, acceptance and creating accountability. If you must know the "particulars"- I hold a MS in Organization Development and Behaviour, a BA in Psychology and am a Certified Coach through the ICF.
As an artist, I was born with a pen in my hand. Later, I began my visual arts journey with mosaics and then painting – which is how I spend most of my days. My contemporary artwork is based on the beauty I find in my daily life. You can find a link on this page or go to my official art site. You can learn more about a Well Lived Life and Well Run Business on the pages of this site. I warmly invite you to browse it, join "The Tribe," and hope you find some wisdom here that will help you create and enjoy  The Well Lived Life!
With Gratitude,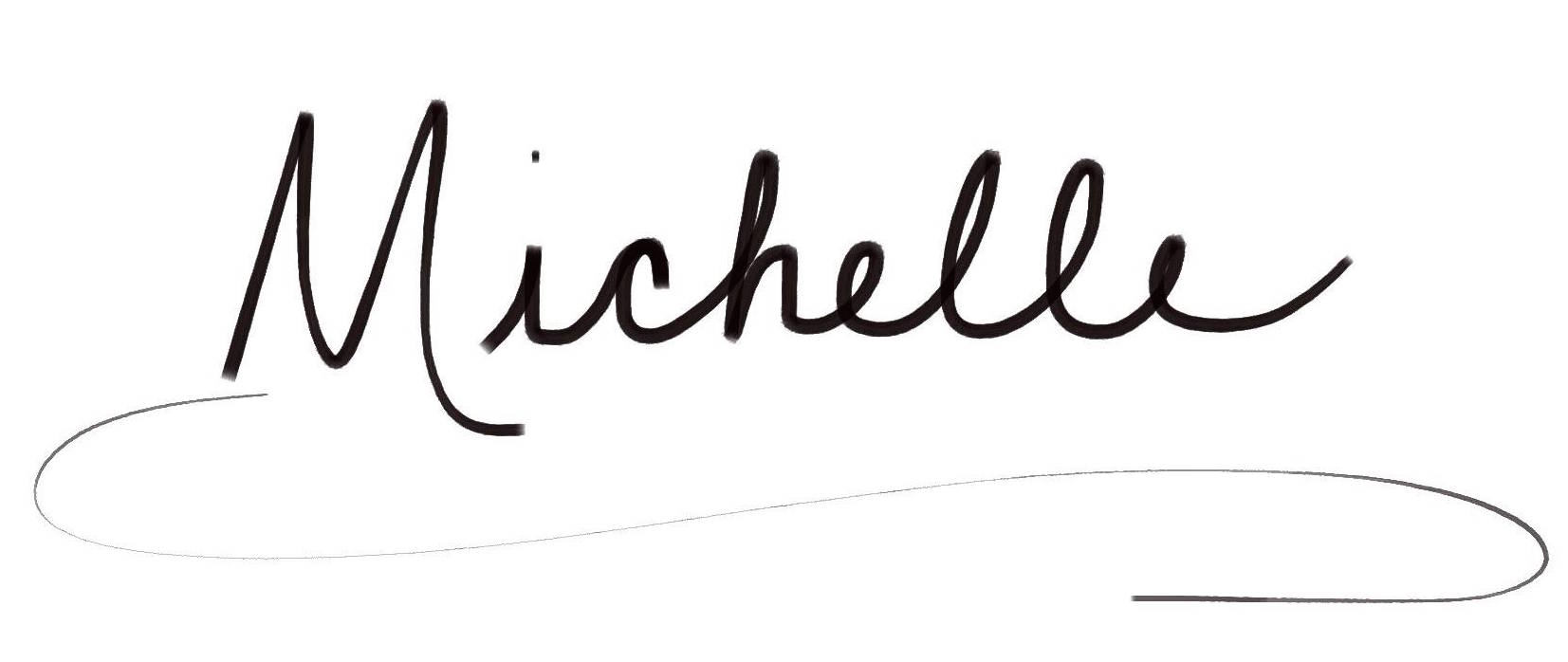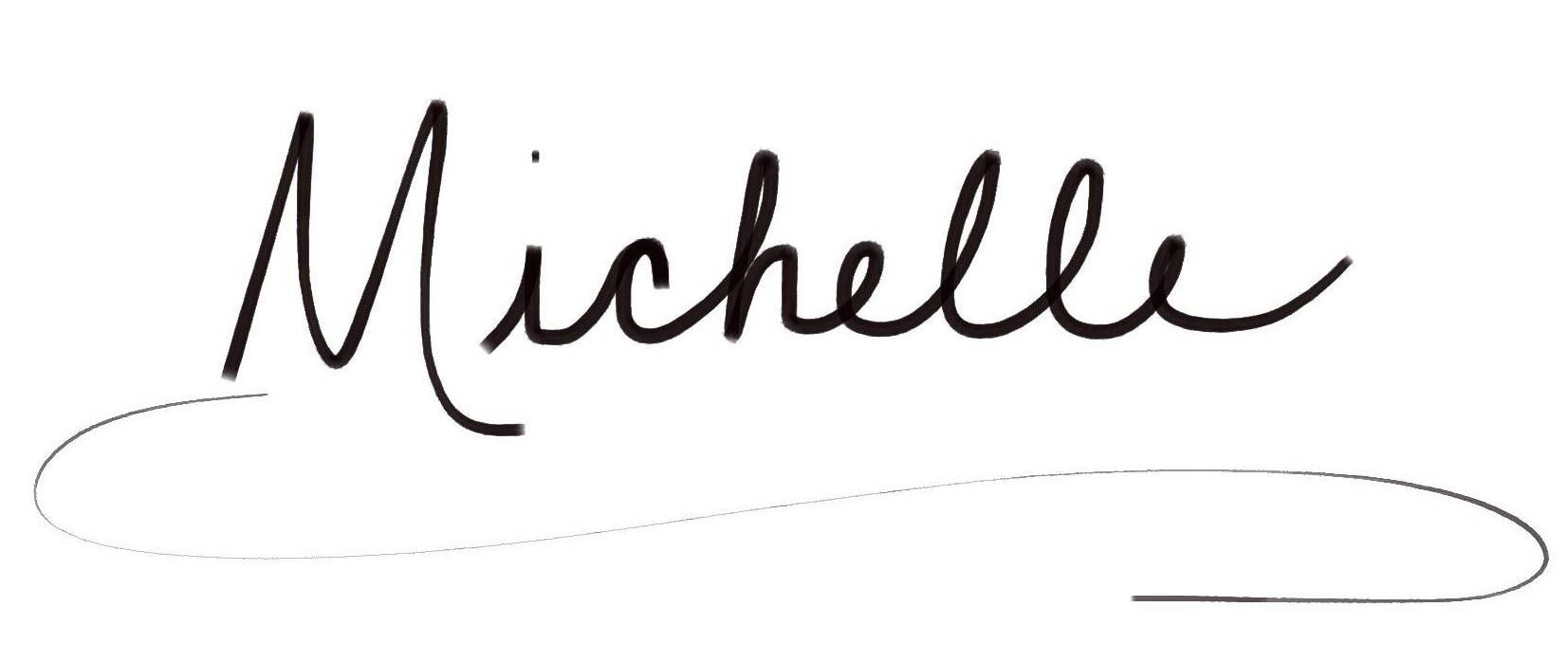 Contact me directly by filling out the form below. I'll get back to you…PRONTO!
[wufoo username="whitewingdesign" formhash="r1n8d9zn10wgfg8″ autoresize="true" height="620″ header="hide" ssl="true"]