Wonky World – Mercury in Retrograde
18 Friday Sep 2015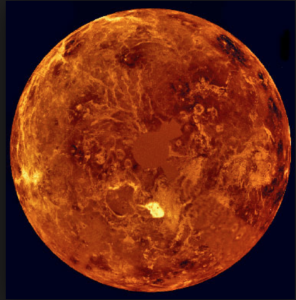 From September 17th until October 9th Mercury is in retrograde,  or
"retrofit" as my husband likes to say, but he's not a big "asstrology" fan.   I don't REALLY know what this retrograde thing is all about, but I've heard things can go askew during this time. In a way, it makes no sense, because beginning last weekend everything got wonky in my perfect little world.[Tweet "I think Mercury decided to do a dress rehearsal on me."]
It seems nothing is getting done. I arrive at confirmed appointments at the wrong time (miscommunication), meetings seem uneasy, misunderstandings rear their heads, traffic is unbearable and things just aren't falling into place, in fact, they may not even have a place.
Chaos.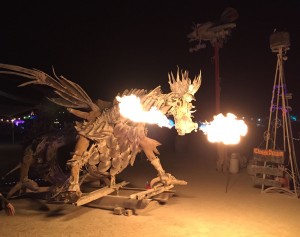 Do you know what I mean? Does this ever happen to you? I KNOW it does. Sure, we try to remain positive and hopeful, because we know if we even dare breathe on the idea of the energy-sucking, fire-breathing dragon, we give life to it…and I ain't no dragon mama! (click to tweet)
So, this week, this post is for us. Sit back and relax, because I did the research, but we've got to get through this thing together. Here are some tips I found on surviving Mercury's snit fit: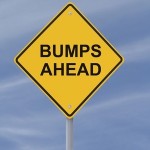 As I reflect on these suggestions, I realize this is stellar advice, even when Mercury ISN'T in retrograde. It's good news, really, because we can practice putting our best selves forward and learn to get it right despite the pressure. It's a great idea to become comfortable chilling through life's ups and downs because in 2015 we had three instances of Mercury in retrograde and there will be four instances in 2016 – and that's not even counting the retrogrades we manufacture through our own neuroses. I guess we'd better get our dookie together. (click to Tweet)
For the next couple weeks let's be a little more careful, a little more grateful, and treat ourselves to a bit of extreme self-care. Let's extend forgiveness to others a little more generously.
Thinking of you (and me), as we navigate this course and look forward to  breaking free October 9th! Until then….
I'll Be Seeing Stars,

Michelle Andres is a writer and artist. She writes this blog to share tips for a well-lived life and a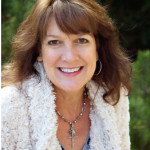 finely run art business…just for you!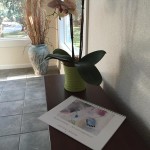 Michelle Andres Calendar
YIPEEEEE! "2016 Art and Inspiration" calendars are here!!! If you are interested in a calendar featuring my artwork and blog quotes, you can leave me a message and I'll be sure you get one while I still have them! $20 plus a shipping fee of $4.99 or they can be picked up in my R. Street Studio. 12 months of art and inspirational quotes from the studio and the blog!
To visit Michelle's art site – click here..here…or here.
Find Michelle on Facebook or on Twitter

For a free gift that will help you boost personal productivity "Join the Tribe" and subscribe to this blog (Over there on the left sidebar)!