Silence
04 Friday Sep 2015
Tags
Authenticity, blessings, Contemplation, Creative Expression, inspiration, Meditation, Personal Development, Quiet Mind, Quiet Time, self development, Silence
Share it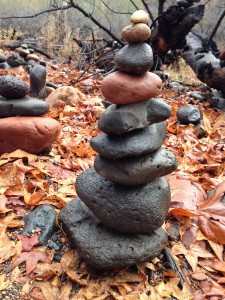 (This post is republished from 9/1/15 – still pertinent. I hope you enjoy. As always, your comments and thoughts are welcome. We learn through sharing.  ~m )
Silence is priceless. It's a precious space where the feet of our souls, not the soles of our feet, find solid ground. In silence we can contemplate, innovate, be.
Silence provides a reprieve, walling out the chatter, the opinions, the judgment, the noise.
Silence provides a feather bed for deep discovery. (Click to Tweet)
In silence the unfurling begins…slowly revealing the truth
Of our identities
Of our desires
Of our purpose
Of our shortcomings – if we choose to listen
Silence charts the course, closest to the sacred. Silence is vehicle that helps us embark upon a journey or so intimate, raw…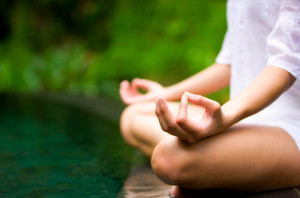 revealing…difficult.
Stay with it.
Be in it.
Even if it shakes your soul…
Answers will come.
Do you take regular time for contemplation, reflection and silence? What benefits do you receive from such a practice? Feel free to share your experiences.
Shhhhhhh…..

Michelle Andres is a writer, artist and coach who nudges, nay, shoves, her clients in the direction of their dreams, helping them to overcome non-productive behaviours and enjoy more success in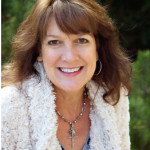 their lives.
Follow her on Facebook and on Twitter
For a free gift that will help you boost personal productivity "Join the Tribe" and subscribe to this blog!