Hello Fall!!!
22 Saturday Sep 2018
Hello Fall!!!
A season of transition, of quieting, of reflection…moving inward.
Hello new home. A place of peace and beauty, lost toothbrushes, rock piles and weeds…lots of weeds.
In this contract we make with life, we're obligated take it all. We tease apart the wheat from the chafe. Ferreting out the moments, the glimpses, the wins – and treasure them. Like seasoning in a dish, those moments make life delicious or, at times, at least palatable. It's these small, blessings that nourish our lives, our bodies, and our hearts.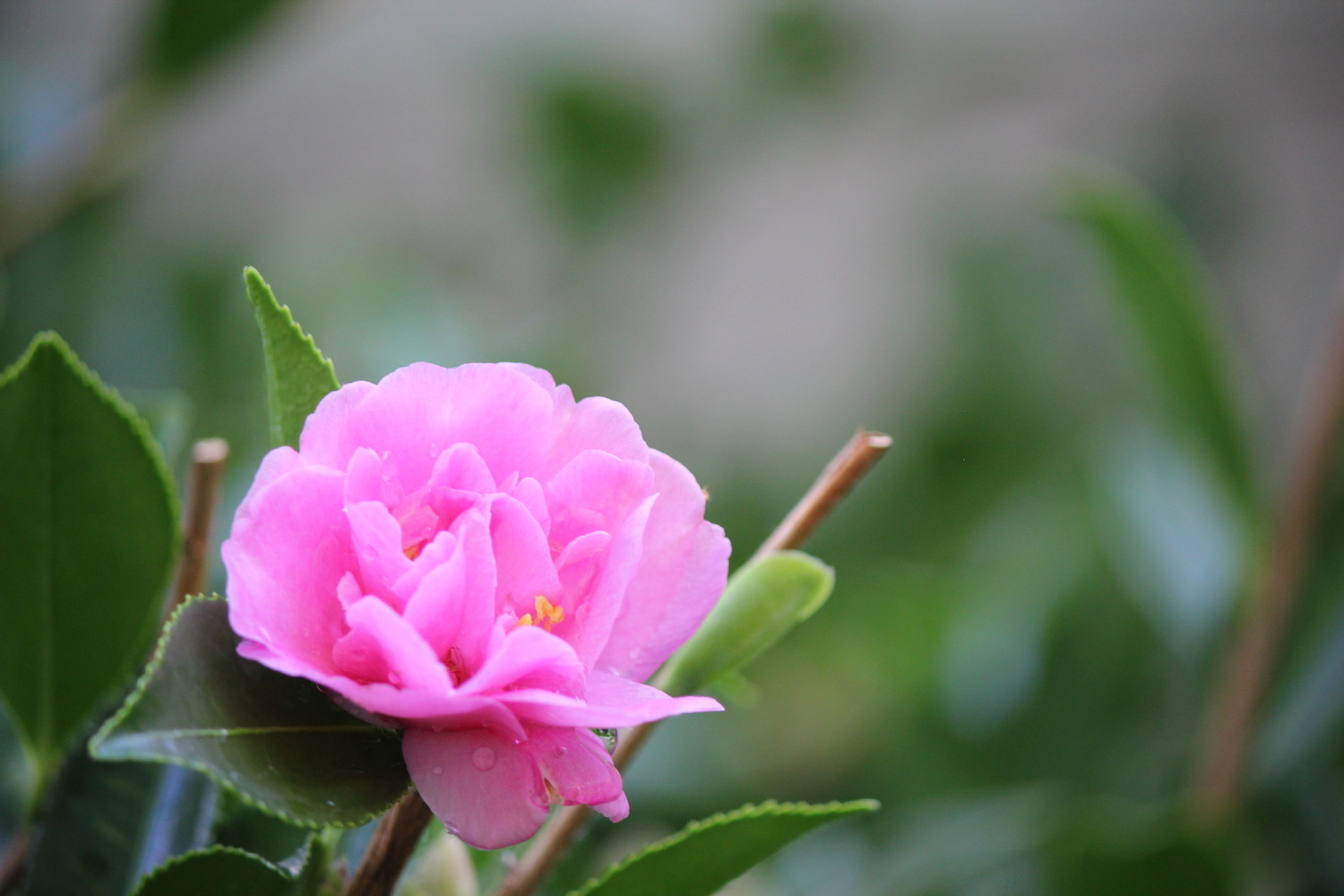 I've started this new project – Notes From The Nest on this first, glorious day of autumn. It's mostly a photo journal chronicling our journey from a home we lived and created in for 18 years to a mid-century modern place that needs a little love. There are so many facets to such an adventurous transition – I'll explore them with you and you'll probably have your own to share.  I'm ever so grateful to our friend for selling us her family home. It has so much of who she is in it.  But, we need to leave our mark, too. The history will always remain. So settle in for a long ride – I'm going to.
I haven't written for a long time, but it seems appropriate now, as my voice has softened, my eye has sharpened and I just know there is charm to be found – no matter where you are . Charm is my rocket-fuel. (click to Tweet). As an artist, the  beauty around me feeds my soul and fuels my muse. My hope is you also find nourishment here. A place to take sweet sips, rest, reflect and discover your own "moments."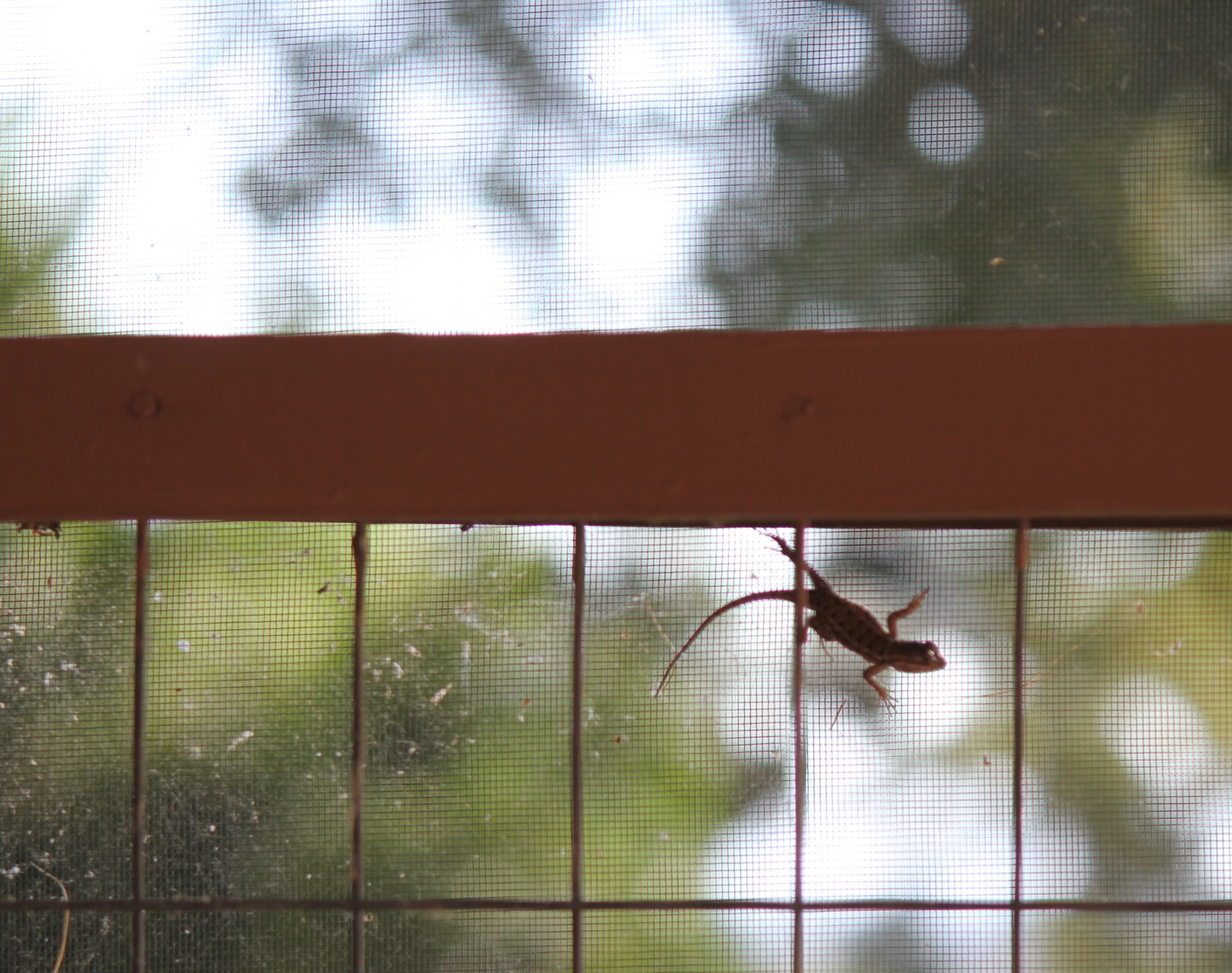 I hope you'll join me by following, Notes From The Nest. It will be nestled as its own page on the "Art of The Well Lived Life" site, so you can join the list there – or here at the bottom of the page.
Our new place is named Nido De Rio, because everyplace should have a name.
Happy Fall, Friends. May your transitions be gentle and your blessings plentiful.