Sometimes I Need a Jump Start
22 Friday Apr 2016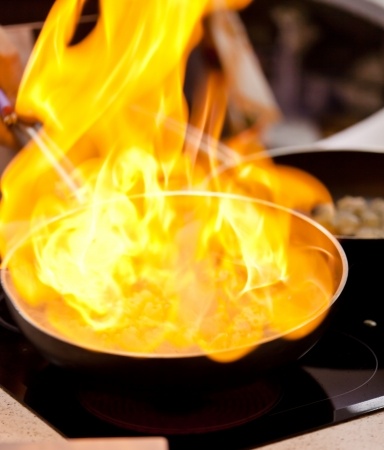 Sometimes I need a jump start.
A real honest-to-goodness kick in the ass.
Lately, I've been droning along…needing that jump start. It could've taken a good set of defibrillators to get me humming along. I'm kind of like a short order cook. When breakfast and lunch set in, I'm cooking on all the burners and building up steam – happily losing my freaking mind. Then, between rushes, I fall asleep. The kitchen could be on fire, but I hardly would know it, basking in the warm glow of the down time.
Maybe I'm like a fainting goat.
I'm not the slow and steady wins the race kind of girl. I'm Nascar, I'm a firefighter, I'm crisis management, a lunatic trooper. That's me. (click to Tweet if it's YOU, too!)
And every time the lull sets in for more than a few days…I panic. I think I'll never be stoked again. But, you know what? After all these years I think I've pinpointed the formula for getting me going.
Over-commit.
Why not just try a good cup of coffee, you say? Weak. Over-commitment is the Beluga caviar of motivation. (click to Tweet) It works every time. I mean, I can actually feel my hair stand on end. I suppose it's because I take my commitments seriously. Do you? I see a deadline looming and I feed off that urgent energy like a zombie during the apocalypse …yes, a zombie chowing on Beluga…or something like that.
I don't think this is necessarily the best way to approach my Well Lived Life. But, I seem to be making the most of it – AND I am enjoying myself.
I recently committed to #100tweetables – It's about making something each day (art for me) for 100 days. Check it out at #100dayproject or visit Elle's website here. Of course, I'm behind – but I have 97 days to catch up. First I need to finish the work for my June show and 6 "micro-pieces" and a commission and submit some….never mind, you get the point.
Stoked.
So, this is just a short one, because, you know, I'm sort of busy. Didn't want you to think I forgot about you! NEVER! What's your summer looking like?
My hair is on fire and I love it!!!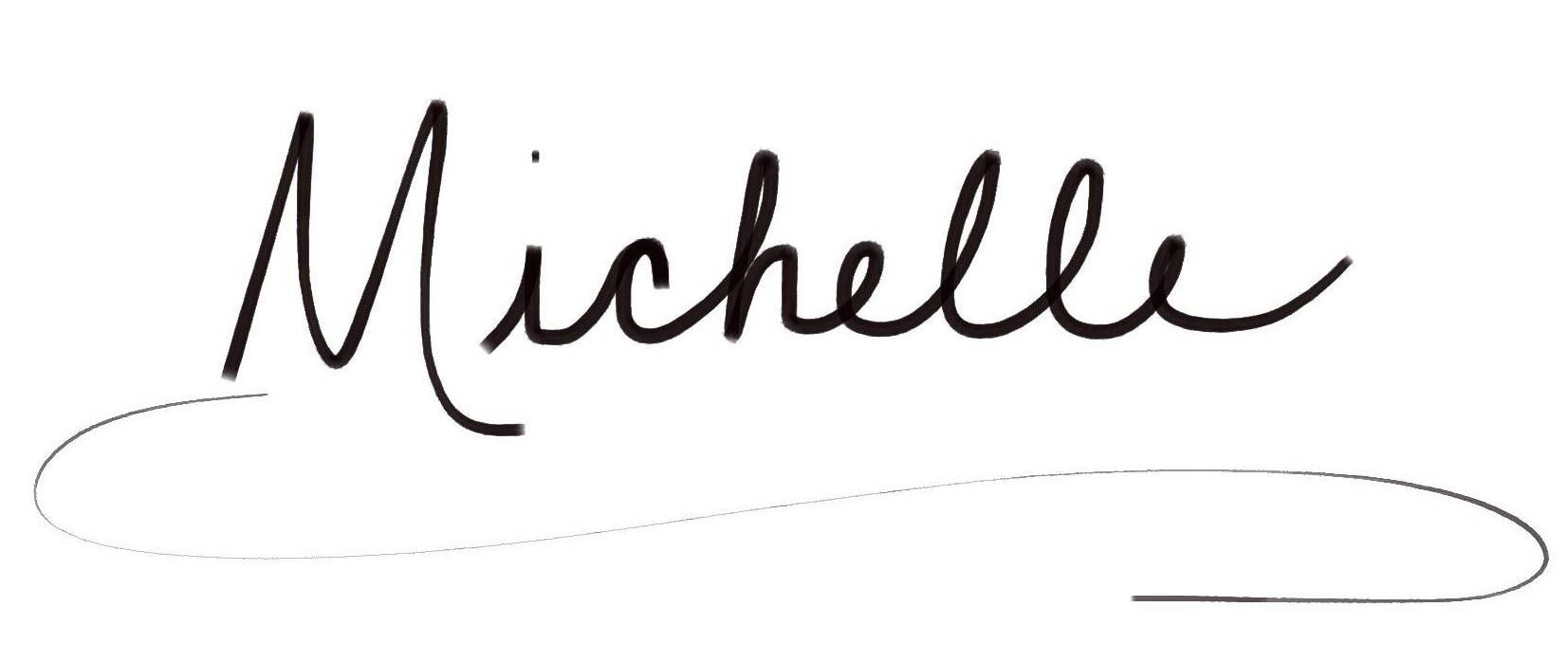 P.S.  There's still time to get in for the drawing for a free art piece. Sign up for my monthly art newsletter here. April 30th I'll select a winner. No worries if you're out of the area – I'll mail it to you!
If you'd like to follow me on my #100tweetables journey just type the hashtag into Twitter, Facebook or Instagram and you'll see them. FUN! (But give me through the weekend to catch up).
Michelle Andres is a writer and artist who cultivates her own Well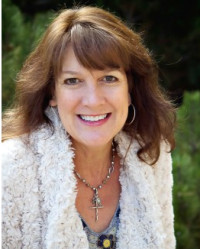 Lived Life by drinking in the beauty around her, following her passion, respecting others and doing her best to own her own dookie.
Visit Michelle's studio art site here.
Find Michelle on Facebook or on Twitter or Instagram
"Join the Tribe" and subscribe to this blog (Over there on the left sidebar)!