The Path's Purpose
01 Friday Jan 2016
Have the planets aligned? It's New Year's Day and a perfect chance for me to harangue you with a bunch of questions, like "What's your word for 2016?" "What big, audacious goals are on your horizon?" "What steps do you have planned to achieve your dreams this year?" or "What's your New Year's Resolution?"
Not. This. Year.
I think 2016 is time for a grace period. Why? Well, I recently saw this from my friend,  Joseph White Wolf:
My New Years resolution is to not change a thing about myself and to simply love myself just the way I am… Never do I want to change the path that I am on, my path is here to change me… "                                           
So, perhaps it's time to backdoor the cosmos and approach from the other side. What would happen if we were quiet, receptive and waited to see what the path teaches? Perhaps it's time to be open to changes, listen and be still. To change our focus and "invite" rather than "pursue." The thought does send a chill up my over-achieving spine. It puts my purpose at peril….I could lose an entire year if I just let go, or there might be much to gain! I understand this philosophy doesn't mean we should stop moving forward, but coaxes us to listen to the Universe and move in accordance with her…like a dance. It can be a waltz or a quick-step….I suppose we get to choose. And I just KNOW I'll do a few face plants before I get the routine right. "Tango if you're moody; but let the Universe lead." (click to Tweet)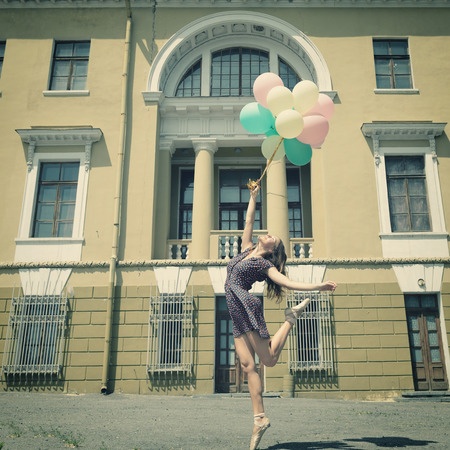 Sometimes I wonder if I have too many options. The information age throws so many choices and ideas at me on a daily basis, honestly; I can't keep up. It feels like information is constantly falling off my plate…and there's no room to load up the dessert. I feel this pressure to explore all of these "must do" options and make the right choice. I wonder how much time that takes? I also wonder how effective it really is? I have an inkling it could be detrimental to actually following my path. I'm sure there's a tremendous production loss from research and really, with all this meta information screaming at me, how am I supposed to hear the little voice, the internal guidance that tells me, "This is your gift…spend time here?" Artists and writers are supposed to develop their own voices and visions, but nowadays, the world can be deafening and we lose the sound of that guidance. (Click to Tweet)
So, on this First Day of a Brand New Year, I embrace the path. I am going to intently listen to the "me-ness" of me and maybe I'll learn more of the mission of me. You can do goals and yearly words, that's all good, but for now, I surrender to the path, and we'll see what's down the road.
[Tweet "I finally got a grip when I learned to let go. ~AA Slogan"]
As always, you're invited to participate in the conversation below.
A Blessed, Happy, Healthy and Abundant 2015 to You and Yours!
With Gratitude,
A special thank you to Dianne Poinski Photography for generously providing her image.
Thank you, Joseph White Wolf for generously and regularly providing thoughtful provocation. 
In 2016 look for my participation in Leslie Saeta's 3o Paintings in 3o Days Challenge. I'll be posting on Instagram and Facebook. If you'd like to participate visit here site here. 
Michelle Andres is a writer and artist who cultivates her own Well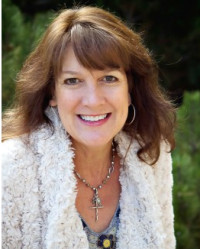 Lived Life by drinking in the beauty around her following her passion, respecting others and owning her own dookie.
Visit Michelle's Art Site Here
I'm sorry – all 2016 Art and Inspiration Calendars are SOLD OUT! Thank you, those who supported them!
Join the Tribe and get updates by signing up on the left sidebar!