Gone Fishin'
13 Friday Mar 2015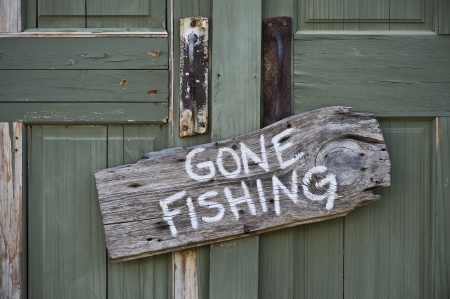 That's right! As far as I can tell, it's time for me to take a break. I'll be fishing for some answers about how to focus my time, best ways to knock down some big, hairy objectives that are near and dear to my heart, and taking a deep breath and chillin'….ahhhhh.
See you in April – as the standard issue vacation is 2 weeks!
Baiting the Hook,

Michelle Andres is a writer, artist and coach who nudges, nay, shoves, her clients in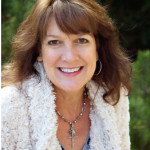 the direction of their dreams, helping the to overcome non-productive behaviours and enjoy more success in their lives. Contact her for a sweet hand holding or a good ass-kicking.
Follow her on Facebook and on Twitter
For a free gift that will help you boost personal productivity "Join the Tribe" and subscribe to this blog!