I'm Speechless
06 Friday Feb 2015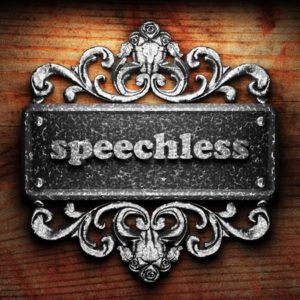 There are plenty of times I sit down to write this blog and draw from my own experience. I'll address an observation, explore a question, share ways of changing behaviour to be more productive or, sometimes, give step by step instructions to help you find your way through your creative or solo-preneur career.
For 2 years I've published every Friday. That's right, I've published 104 posts –(not counting the few I've republished). But, sometimes I wonder what you'd like to know. Do you have favourites? What shook you world? What makes you think…even later? Topics we haven't discussed? Do you know where to find previous posts that might be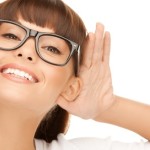 helpful to you?
Frankly, I'd have more to say if there were questions or thoughts outside myself and it would probably be more fun and useful to you, too.
So this week, feel free to speak your mind. This is an open forum. I ask that you, as always, behave thoughtfully and with kindness…but what are you struggling with? What do you "wonder?" Let 'er rip, because quite frankly, today….
I'm speechless,

Michelle Andres is a writer, artist and coach who nudges, nay, shoves, her clients in the direction of their dreams, helping the to overcome non-productive behaviours and enjoy more success in their lives.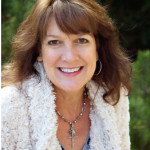 Follow her on  

Facebook

 and on Twitter
For a free gift that will help you boost personal productivity "Join the Tribe" and subscribe to this blog!