A Life Saver
06 Friday Jun 2014
Tags
attitude, Authenticity, blessings, coaching, finding yourself, happiness, inspiration, Living on Purpose, living your purpose, Personal Development, Reclaiming Your Life
Share it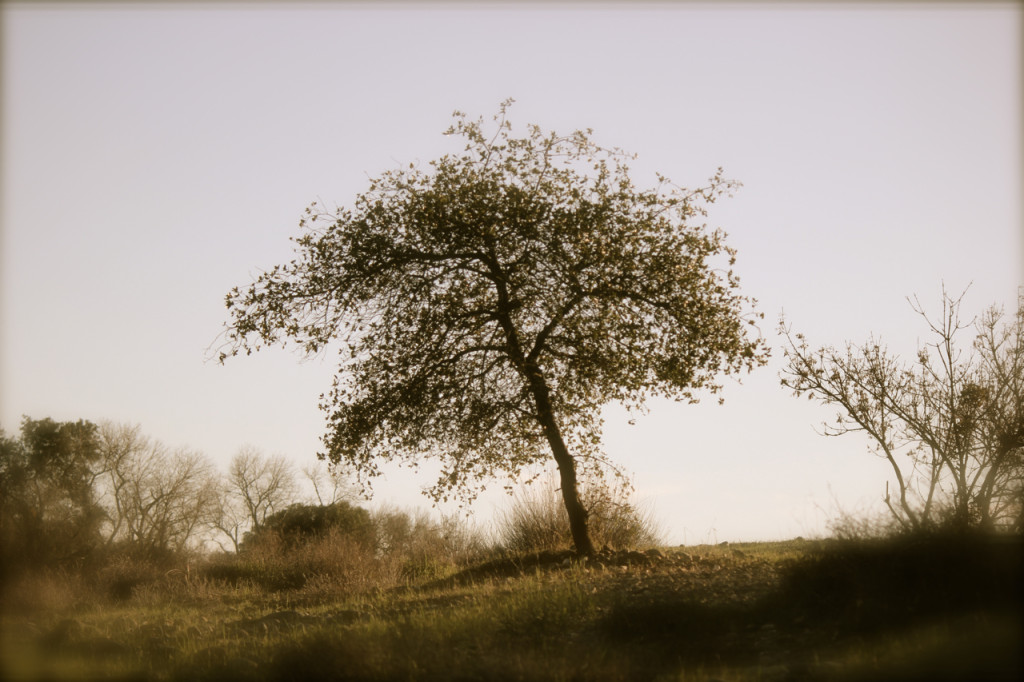 There are a few things that pack a wallop in your life – like this poem by Mary Oliver. Whether you're in a deep, dark place and need a winch to pull you out, or you're "breathing just a little and calling it a life," this poem calls us to be true to ourselves, claim our lives and live it in our own skins…in our own way.
The Journey 
One day you finally knew
what you had to do, and began,
though the voices around you
kept shouting
their bad advice–
though the whole house
began to tremble
and you felt the old tug
at your ankles.
'Mend my life!'
each voice cried.
But you didn't stop.
You knew what you had to do,
though the wind pried
with its stiff fingers
at the very foundations,
though their melancholy
was terrible.
It was already late
enough, and a wild night,
and the road full of fallen
branches and stones.
But little by little,
as you left their voices behind,
the stars began to burn
through the sheets of clouds,
and there was a new voice
which you slowly
recognised as your own,
that kept you company
as you strode deeper and deeper
into the world,
determined to do
the only thing you could do–
determined to save
the only life you could save.
                                              Mary Oliver
I remember reading this poem  as I took my first steps during my departure with the corporate work world, better known as my "corporate recovery." Since,  Mary Oliver has spoken to me often in her sweet, wise and melodic voice.  I hope she speaks to you, as well. 
Be brave, dear friends, and claim your voices. (click to Tweet)
With Deepest Respect,

Michelle Andres is a writer, artist and coach who nudges, nay, shoves, her clients in the direction of their dreams,  helping them to overcome non-productive behaviours and enjoy more success in their lives.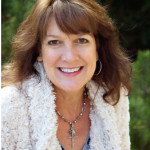 Follow her on  

Facebook

 and on Twitter
For a free gift that will help you boost personal productivity "Join the Tribe" and subscribe to this blog!