Poetry, Purpose and Pushing Up Daisies
19 Wednesday Jun 2013
Tags
artsy, attitude, Authenticity, blessings, Death, getting through life, Gratitude, happiness, honoring yourself, inspiration, Life, life's purpose, Looking at things differently, poetry, self development, Women
Share it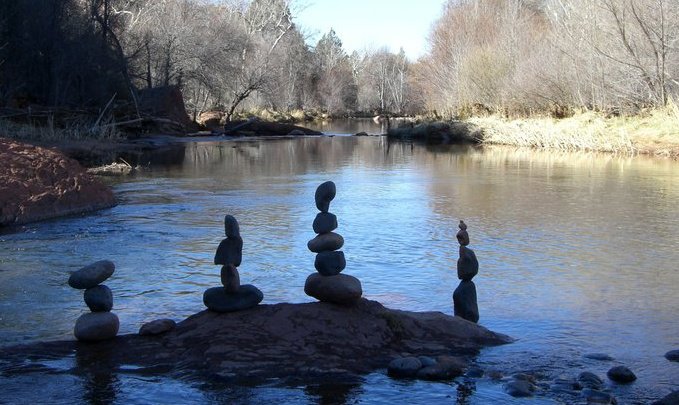 I Will Not Die an Unlived Life
                               "I will not die an unlived life.
                           I will not live in fear
                              of falling or catching fire.
                              I choose to inhabit my days
                                 to allow my living to open me,
                               to make me less afraid,
                             more accessible,
                               to loosen my heart,
                                  until it becomes a wing,
                                a torch, a promise.
                                  I choose to risk my significance;
                                   to live so that which came to me as seed
                                     goes to the next as blossom,
                                      and that which came to me as blossom
                              goes on as fruit."
                    ~Dawna Markova
A special thanks to Dawna Markova, Ph.D, CEO of Professional Thinking Partners and author of the book "I Will Not Die an Unlived Life" for the nudge, nay, shove, to re-examine how we are spending our precious lives.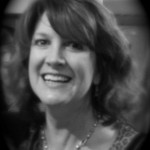 Michelle Andres is a coach, writer and artist who champions others to follow the path less traveled; the path that leads straight to their joyful hearts.♥