My Johnny Depp Sweater
20 Thursday Dec 2012
Tags
Art, artsy, Authenticity, blessings, change, Creative Expression, Creativity, getting through life, Gratitude, life coaching, passionate living, self development, Women
Share it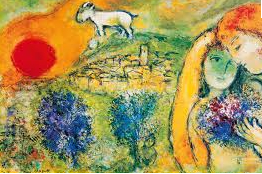 I have a special sweater. It's bulky, and fuzzy and keeps me warm on those really cold winter days. I marinate in this sweater. You might have something similar in your closet.
Back in the winter of 2005 I was starting my fledgling coaching practice. In anticipation of my great success, I took special, painstaking measures of creating a space I could work, innovate, grow and help the countless millions who would be knocking down my door for my services. Yes, I did that.
I painted the walls of my office yellow and hung lovely Chagall prints. They were magical. It was magical. Then…not so much. I worked, and worked and nothing much happened. At least, it didn't measure up to my expectations. Go figure.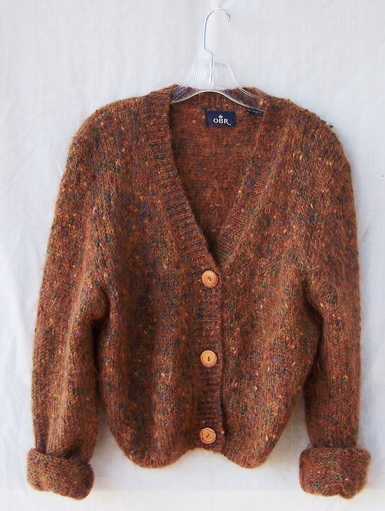 All the while I donned my special sweater. Full of hope and vigor I spent hours upon hours forcing my "success." Marketing, creating, forcing. My sweater got itchy, like a thick, decaying skin. Matted…stifling…Depplike. Yup. Remember that robe that Johnny wore in "The Secret Window?" Johnny wore the robe while he was losing his marbles. That robe was like my sweater's brother. I got a little depressed, a little crazy, but unlike Turturro, I didn't bury anyone in the backyard. I. Swear. I. Did. Not. All the same, the sweater became less than helpful.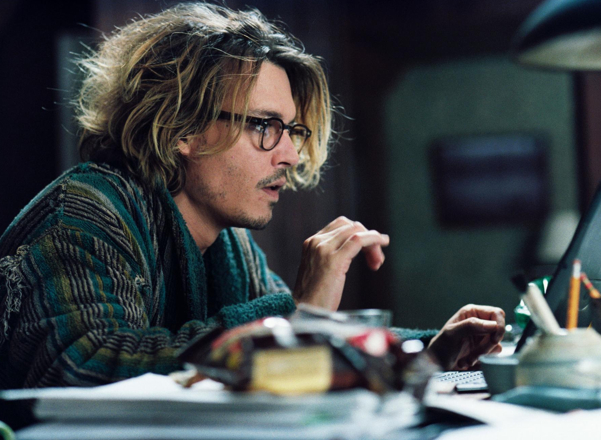 Why am I telling you this? I'm not sure, but breathe easy because I still don't have a shovel in my hand. I'm wearing my Johnny Depp sweater as I write this. I'm happy, and thriving and full of joy. Times have changed and so have I…the sweater? Its still pretty much the same.
What's in your closet?
                                                                       Michelle
Michelle Andres is a coach, writer and artist who champions others to follow the path less traveled; the path that leads straight to their joyful hearts.♥ Find her on Facebook