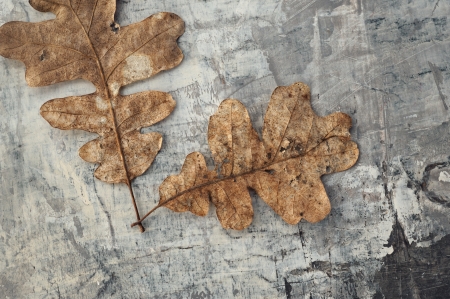 Stillness.
Some are made uncomfortable by it.
Stillness is avoided, filled, ruffled and, on the integer scale, falls squarely into the "negative" category.
Stillness is often an undervalued commodity in our lives. We have no need for it until we don't have it. Then, when we get a taste of it, we're instantly grateful, take a few, deep sips and, with a swift wave of the hand, quickly dismiss it.
Stillness is not productive. We don't have time. We don't make time. Truly, we don't TAKE time. 
I remember someone once saying the Universe can be heard between the spaces – between the spaces of activities, between the spaces of words, between the spaces of thoughts and breath. The pause is the podium from which wisdom speaks. (click to Tweet). Continue reading "Stillness"