Sometimes, you have to remember what you don't know.
Sometimes, you have to sprinkle a little trust dust on the world and go with the flow til it all shakes out.
We're dog people. We have dogs because we have big, fur-lovin' hearts and weak minds that thrive on endless, extra work. Dog people.
"Some of our greatest treasures we place in museums,
others, we take for walks."     ~unknown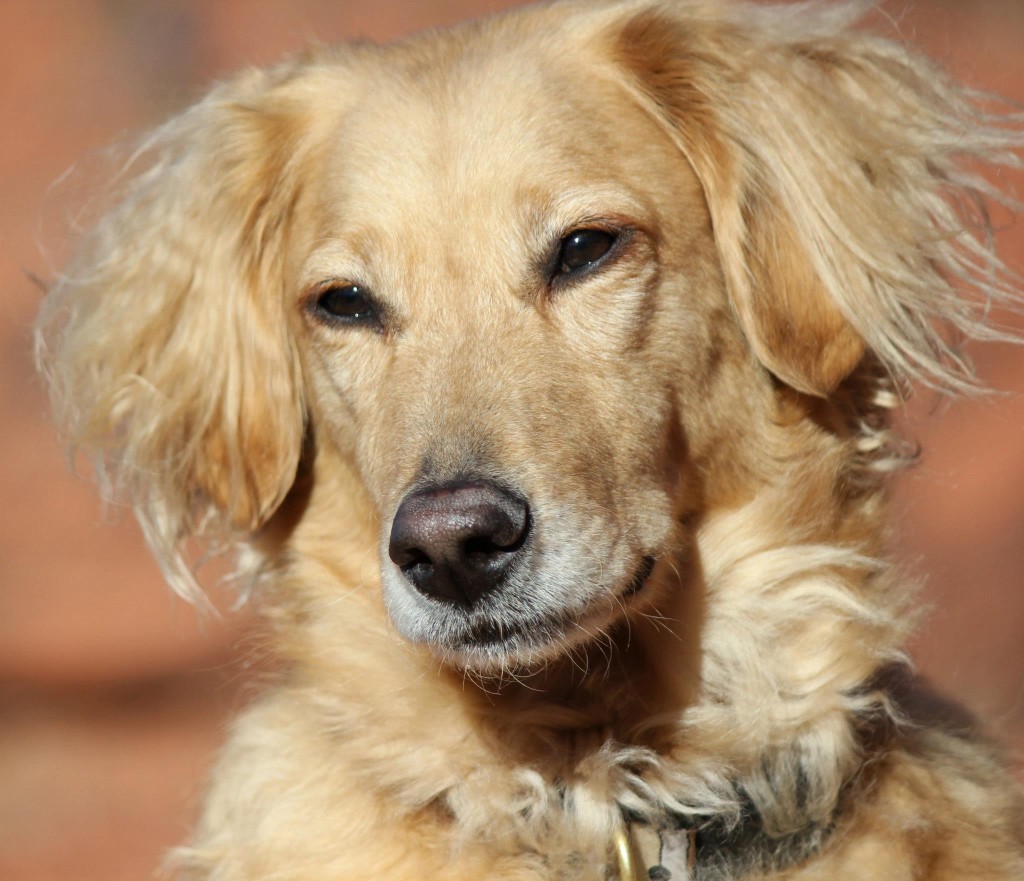 In early August one of our girls blew out a knee ligament. We were told it would take several thousand dollars and 4-months of rest and she'd be good as new. Well….okay, then.
Humphh!
Like good fur parents we obliged. We created spreadsheets to manage the post-operative medications. At one point, there were 9 daily doses, not including supplements used to support pain and liver function. Initially, she had to be carried to the yard, then a beach towel was used as a sling for moving her up and down the steps. She had to stay confined and walk on a short leash to use the "restroom."
Continue reading "Remembering What I Don't Know"