I am learning to listen.
Listening to the silent cues that help me navigate perspective. Listening for what's missing.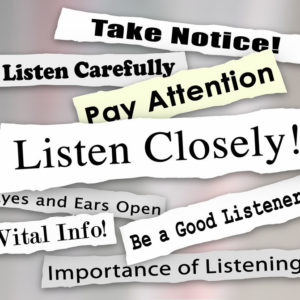 I got caught up in the noise. At first, it seemed important, critical that I should pay rapt attention. It kept getting louder and louder, creating fear and trepidation. Why was it scary? Because, I couldn't pay attention to ALL the noise. I didn't have the capacity to process all. that. noise. It came from so many directions, and if it was important, I was missing a ton of it! Eventually, I began to doubt my ability to manage this massive amount of  data. In the back of my mind was the realization perhaps some of it was not crucial, needed or true. How could I manage it ALL? How could I live my best life without it? How could I possibly separate the wheat from the chaff of truthfulness?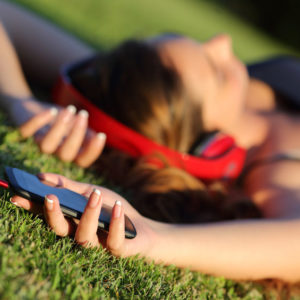 Yesterday it dawned on me, if I just settled into in the silence, God would take care of the noise. That's what faith is, isn't it? And I invited the silence. And I looked for the Good. And it's abundantly sprinkled…everywhere. (click to Tweet). Continue reading »